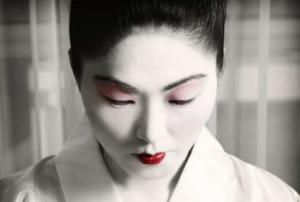 Nobu, London, will be hosting a series of culinary presentations this September at the private gardens of Newlyns Farm in Hampshire.
Starting from the 10th of September, sushi chefs from the world famous restaurant will be conducting a series of four master classes, both during the day and in the evening, sharing the secrets of creating the Japanese fusion cuisine that Nobu is best known for. The events will be an opportunity for the guests to learn about Nobu's trademark combination of traditional Japanese cuisine and South American influences.
Guests will be welcomed with a champagne reception and will be able to sample a five-course tasting menu that's paired with Nobu's own Sake served by a traditional Geisha. The evening presentations will also include a fireworks display.
Tickets are priced at £250 per person and can be booked by visiting www.newlyns-farmshop.co.uk