Cooking has the ability to cross countries and cultures and this collection of recipes from New York's Eat Offbeat is full of heartwarming stories and belly satisfying food.

Eat Offbeat started in 2013 with a New York woman longing for the taste of her grandmother's hummus back in Lebanon. Finally reduced to making it for herself, she found friends loved it and wanted more. And they also wanted  to hear more about a country they only ever really saw on the news and not usually in a good news way.

Soon a catering company was formed, where talented refugees were hired to bring the cooking of their home countries to businesses and individuals across the city.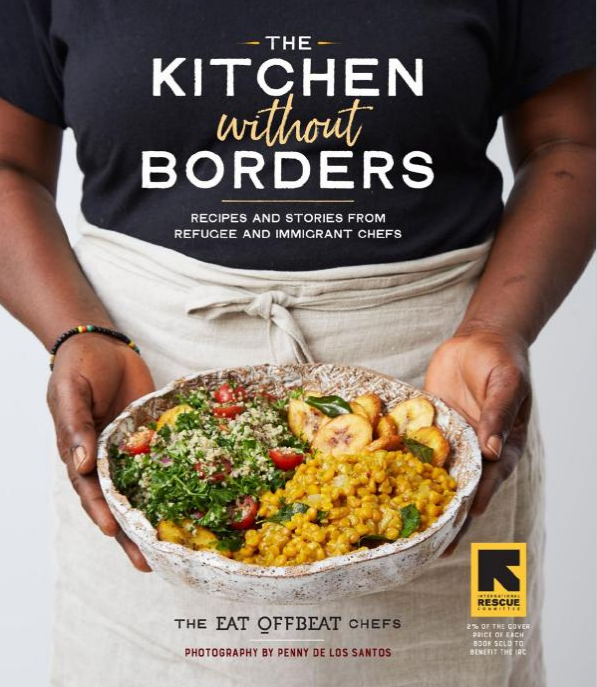 Lebanese food may have been the starting point, but soon chefs from Nepal, Nigeria, Eritrea, Guinea, Iran, Syria, Venezuela and many more started cooking in the Long Island kitchen.


In this book are their stories and their recipes, each as fascinating as the other.

As well as chapters on appetizers and dips, salads and soups, grains and meat there are also plenty of vegetarian dishes, too. Something we need to see a lot more of in cookbooks.

None of the dishes are what you might call Instagram-friendly and that's a good thing too. Food is for eating not posting. These are dishes you know will taste great, even if they don't preen and pout for the iPhone.

Amongst seventy recipes there are Chari Bari – meatballs simmered in Nepal-spiced tomato and cashew sauce, Iraqi Biryani, rice with vegetables, dried fruits with warming spices. Iranian rice with chickpeas, Sri Lankan curry dha  and a crunchy Manchurian cauliflower from the Himalayas.

The measurements are in US cups and the language – yellow onion, eggplant, cilantro etc – is also American, but these are still recipes that are hard to get wrong.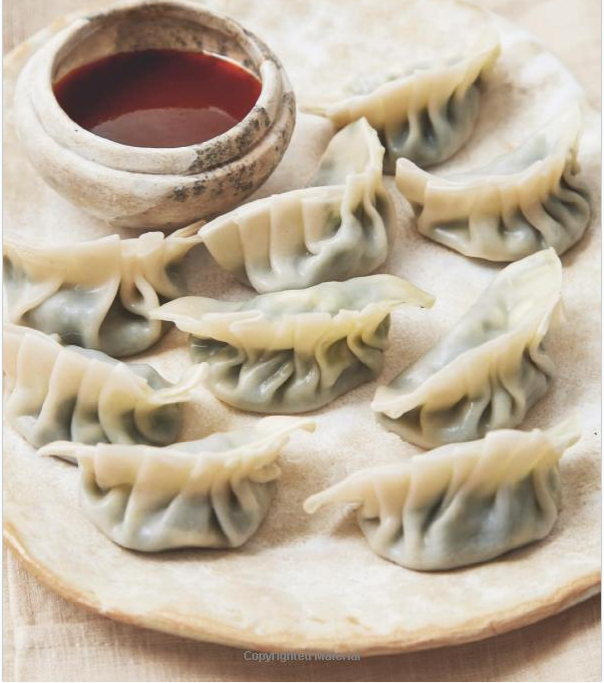 The Kitchen, like so many, suffered during the last year but was able to 'pivot' to delivering to homes instead of offices so the good work continued unchecked.
With intimate chef profiles, great stories and a new perspective on what it means to leave your home and travel thousands of miles to find another, it's book that feeds the mind and the body.



2% of the cover price goes as a donation to International Rescue Committee.

'The Kitchen Without Borders: Recipes and Stories From Refugee and Immigrant Chefs' by The Eat Offbeat Chefs, with photography by Penny De Los Santos, is published by Workman, priced £18.99

Also available on Amazon