Lockdown and travel bans didn't stop Cardrona carrying on with making their unique  single malt whisky, gin, vodka and liqueurs. Socially distanced on Zoom, we had a tutored tasting.

It's 6 a.m in New Zealand, but 6 p.m in South London, so with the sun over the yardarm I am happy to crack open my sample box of Cardrona spirits. Over at Cardrona HQ with dawn just breaking, Head Distiller Sarah Elsom's desire for a drink is less strong, but her passion for her product undimmed.

She's online from the Cardrona Valley, in the snow-capped Southern Alps of New Zealand's South Island, at one of the world's most southerly distilleries.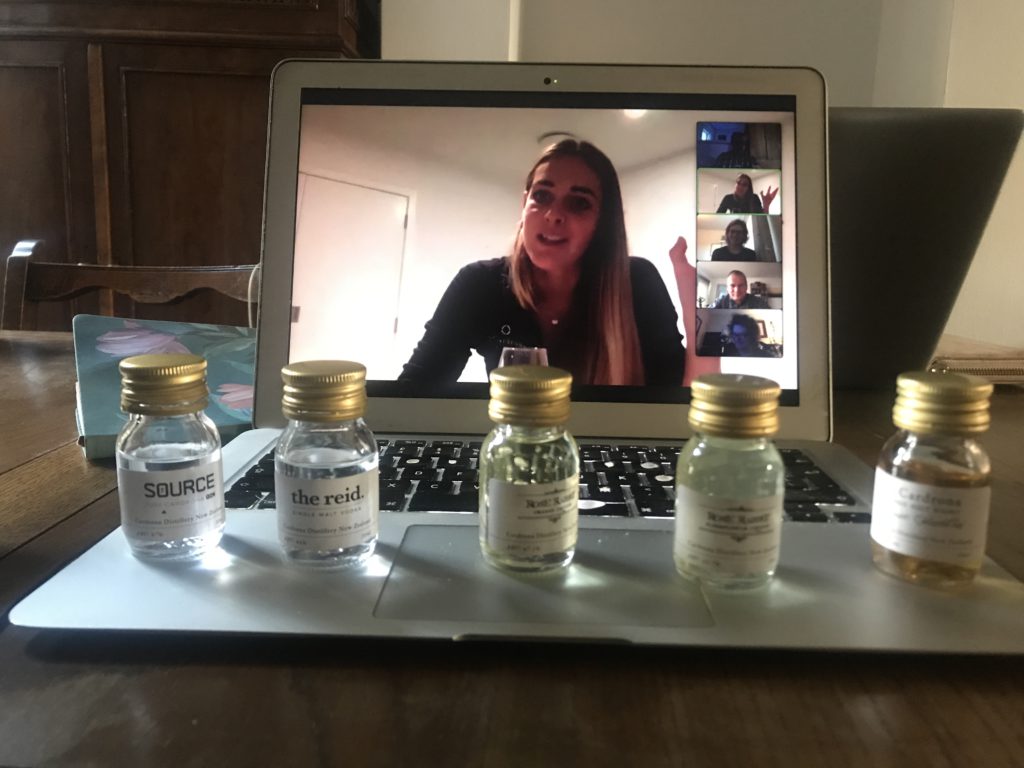 Owner and former farmer Desiree Reid sold her farming business in 2011 to follow her dream of building a modern, family-run distillery in her native New Zealand; one that would produce beautiful, locally-crafted spirits to be enjoyed and celebrated by drinkers across the globe.

Here, Sarah explains, the crystal clear, mineral rich waters of New Zealand's highest alpine pass are perfect for high quality spirit production.

Starting the business from scratch, the barley varietal was carefully chosen, as was the mill used to grind it, with five copper stills imported from specialist suppliers around the world.

It's all super green. The distillery building uses earth-wool insulation, a circular heating system and efficient use of the co-products of production as animal feed for neighbouring farms. Over 95% of water used at Cardrona comes from the distillery's aquifer and goes back to nature in pristine condition.

All of Cardrona's spirits are released at formidable cask strength, and sent out into the world by ship to reduce Cardrona's carbon footprint.

A particular pick of seasoned oak casks were selected for maturation: ex-Pinot noir from New Zealand, ex-Oloroso from Jerez and ex-Bourbon from Kentucky.  The results are simply stunning.

The Reid Single Malt Vodka

I like a vodka I can sip, one that has a flavour and is not neutral. The Reid is quite exquisite and I am not surprised to hear that it took gold at the World's Best 50 International Awards in New York.

Pear drops, lemon, toffee and malt biscuits, this is a real vodka sweetshop. I even tasted Marathon in it, the choc bar now sadly known as Snickers. Exquisite neat, with water, or mixed into a crafted cocktail this is one heck of a vodka. 700ml, 44% ABV,

The Cardrona Single Malt Whisky

One can hear the sound of Scottish single malt producers chewing their sporrans in frustration when you try the 'Just Hatched Solera'. It's as good as just about anything produced north of the equator.

It's a special natural cask strength bottling marking the three year old birthday of this  maturation in ex-bourbon and ex-sherry casks, that reels around the glass with hints of borage flower honey, vanilla and spice. 350ml, and a whacking cask strength 64.4% ABV.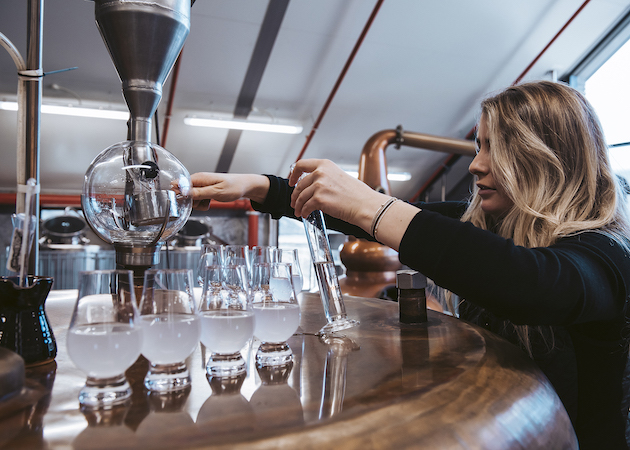 The Source Gin
Okay maybe you're a bit bored with gin, now that every 30 something ex hedge fund manager is putting his vast amount of cash into making the stuff, but hang on.

Multi-award winning 'The Source' Gin is redolent of theCardrona Valley, Southern Alps, New Zealand. A natural mix of locally foraged rosehip, together with traditional juniper, coriander seed, angelica root, lemon and orange zest,copper-pot and column distillation are  all used to gently create a Single Malt Spirit now recognised as one of the world's 50 best.

Tonic frees the aromatics with juniper and citrus to the fore, then comes the rosehip. Incidentally, rosehip is not native to NZ, it was first brought to New Zealand by the Chinese in the 1800s  Non-chill filtered, 700ml, 47% ABV
We ended with some stickies. Rose Rabbit small batch single malt liqueurs.

The Orange is hand-made with New Zealand orange peel macerated in Cardrona un-aged Single Malt spirit, and while a bit too orangey for me neat, it was clearly perfect for creative cocktails. 700ml, 47.1% ABV.
Elderflower: Wild Central Otago Elderflower from the Southern Alps of New Zealand, hand-picked by the Cardrona team, is blended with their Single Malt Spirit and lemon. 700ml, 41.7% ABV.

Butterscotch: made using a secret family recipe, sweet, with toasty, buttery notes married with robust Cardrona single malt. 700ml, 43.8% ABV.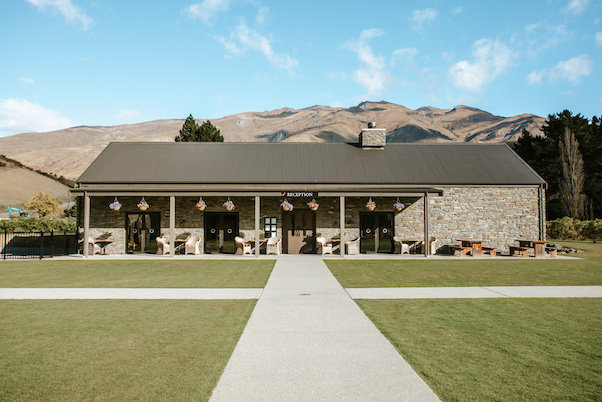 If you're tempted to try some Cardrona, and they are very special and quite rare spirits, you can buy at Virgin Wines and Specialist Cellars

Also, buy direct www.cardronadistillery.co.uk/
Instagram: @cardronadistillery Facebook: @cardonadistillery