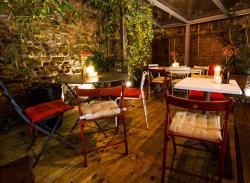 Since opening in Peckham in 2010 Anderson & Co have become one of South London's leading independent cafes. Now they're launching themselves as an all-day restaurant.
With it comes the introduction of an evening menu with a variety of dishes that range from traditional to more modern, developed plates. Also with this menu changing every two weeks, to reflect the seasons it's giving new Head Chef Teemu Tovainen, previously of The Soho Hotel, the opportunity to show more of what he can do.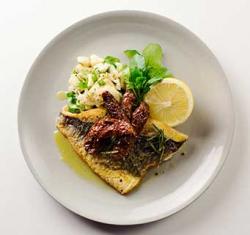 The entire site has had a full refit including all new lighting, furniture and new garden conservatory and a new, dedicated, sit-up bar with its own particular menu.
Anderson & Co, 139 Bellenden Rd, London, SE15 4DH