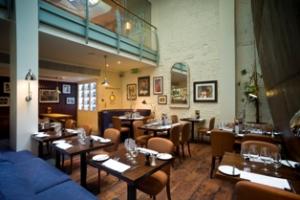 Bastille Day, 14th July, is perhaps the principal celebration in France each year. This year Chez Gérard's Executive Chef Alain Bourbon has created an exclusive 5 course celebration menu for customers to enjoy at any of their ten Chez Gérard restaurants across London.
This mouth-watering 5 course menu features duck foie gras terrine, grilled sea bream, medallions of beef and what promises to be an amazing iced chocolate, roasted hazelnut and Grand Marnier soufflé and finishes off with a plate of French cheeses with grapes and savoury wafers.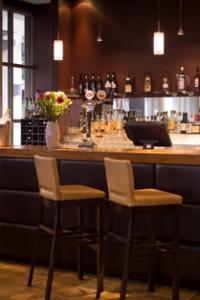 Chez Gérard's sommelier has also worked with Alain Bourbon to select wines that perfectly match each course. Prices start from £35 per person for 5 courses, or £50 per person including paired wine, which looks to be remarkable value. In addition, exclusively for this celebration all Chez Gérard restaurants will be offering a glass of Taittinger Champagne for a further £8.50.
So, if you are looking for somewhere to celebrate Bastille Day this year, or simply would like to promote L'entente Cordiale, why not book a table at one of these authentic French restaurants around London.
The Bastille Day menu is available 12th to 18th July, but this may vary at different locations. For availability, restaurant locations or to bookl,simply click www.chezgerard.co.uk.