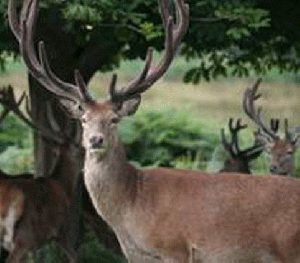 With the game season almost upon us, keen foodies will surely be looking forwards to the new selection of delicacies coming our way. Throughout October and November this year, Restaurant at The Petersham in Richmond Surrey will be hosting Game Specials.
Subject to availability of game meats, Head Chef Alex Bentley will be rustling up a series of three course meals at the Restaurant, seven days a week.
Expect classic roast game as well as more exciting combinations from partridge breast, leg wrapped in vineleaf, sweetcorn galette, choucroute and smoked sausage to grilled quail with black truffle, croustade of quail egg with mushroom duxelle and Hollandaise. To pair with these exciting flavours, there is also a selection of specially chosen wine.
For further information, visit www.petershamhotel.co.uk