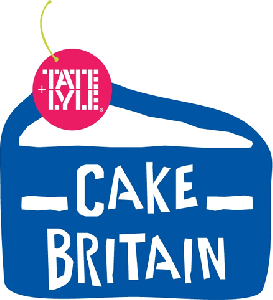 The Future Gallery, London, will be playing host to the world's first entirely edible art exhibition from 27th August until 29th August.
The exhibition, aptly named Cake Britain, is sponsored by Tate & Lyle Sugars and is based on Mad Artists Tea Party's interpretation of the meaning of 'fair". Cake Britain will feature food art from David A Smith, Jellymongers – Bompas & Parrm Crumbs & Dollies and Lily Vanilli.
All of the exhibits will be for sale with proceeds going to Richard House, We Make Peace and the Fairtrade Foundation. Entry will be free in exchange for a fair donation to the charities.
To visit the exhibition, go to The Future Gallery, 5 Great Newport Street, London WC2H 7JB from 27th August.