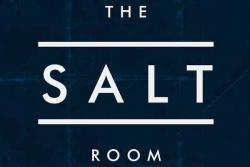 Located opposite the West Pier, scene of this reporter's legendary Pollock catch in 1975 its glass fronted windows give it a great view all year round and there is a shaded terrace for summer.
The large restaurant can seat  84 in the dining room, 16 at the bar and a further 55 on the terrace which will be fully  heated and open from March to October.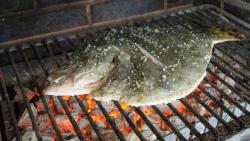 Head Chef Dave Mothersill has created a menu that offers a wide selection of sustainably sourced seafood dishes including fresh cuttlefish, oysters, lobster, sea bass and  their signature whole market fish to share cooked over charcoal.
The Coal Shed  classic dish – 35 day dry aged Scottish steaks from the North Highlands cooked on the Josper grill  will also be making an appearance.
Razak Helalat who opened the Coal Shed almost 4 years ago owns the restaurant.
Read our review of The Coal Shed
106 Kings Road, Brighton, BN1 2FU