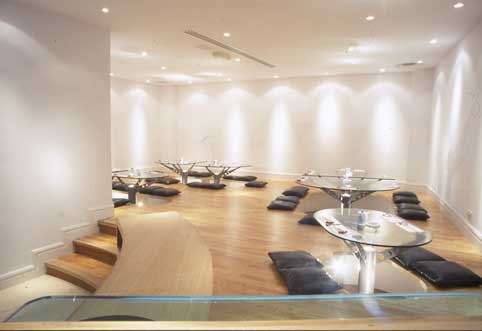 Tokyo City in Gresham Street restaurant has witnessed the economic boom through the years and seen its fortunes rise with that of the City. Now, to celebrate the launch of its new August menu and to mark almost a decade of successful trading in the City, the restaurant has decided to give something back.
So to lift the mood and cheer up those left in the City in August, Tokyo City will be offering all diners free food on Tuesdays throughout the day for the entire month of August! All you pay for is the service charge of £2.50 and your drinks.
To feast on hand made sushi, sashimi, bento boxes and freshest and beautifully presented Japanese food, book in advance to avoid disappointment and quote "Tokyo City Offer"!
Tokyo City, 46 Gresham Street, London EC2V 7AY – 020 7726 0308