To celebrate the launch on Saturday 2nd April, Soffice is giving away* 150 Pasta Fresca bowls (fresh pasta) to give foodies a taste of the unique Sicilian flavours. 
Based in Putney, Soffice will offer a unique Sicilian-style dining experience with a modern and contemporary twist, promising to use only the finest quality of ingredients from local producers and suppliers from Sicily (and other regions in Italy).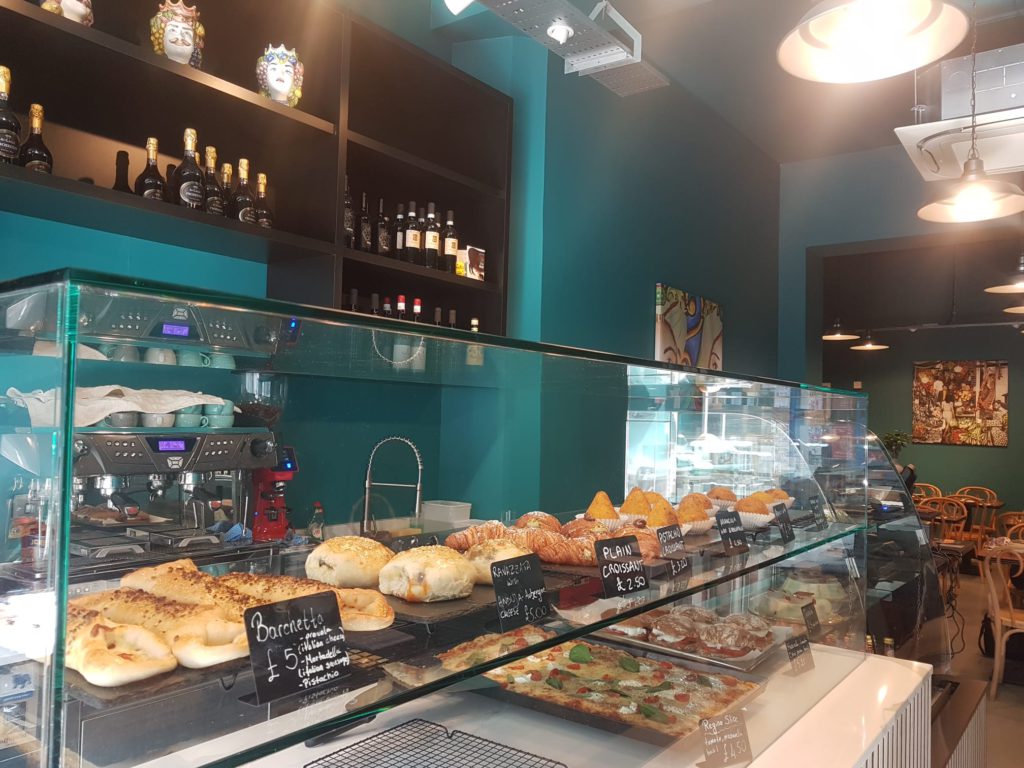 From classic recipes to new-age kitchen adventures, each dish reflects passion for high-quality cuisine whilst paying homage to the Founder's Sicilian roots.
Soffice is the capital's first Italian restaurant to pioneer a new 'gastro-bakery' culinary approach – using its fresh products, which are available to buy via its bakery/deli, to create bespoke dishes for guests dining in.
The all-day menu features authentic Sicilian dishes, including a selection of antipasti, charcuterie, fresh pasta, pizzas, pan brioche stuffed with fresh ingredients, sweet pastries and desserts.
Options are available for vegetarians, vegans and non-gluten diets too. The bakery will also serve speciality roasted coffees, cocktails, craft beers and wines from Sicily and various regions in Italy.
Soffice will open for dine-in on Saturday 2nd April and can be found on 236 Upper Richmond Road, SW15 6TG. Opening hours are Monday – Saturday from 8am to 11pm and Sunday from 9am to 5pm.
*Soffice is giving away 150 fresh pasta bowls on the opening weekend from Saturday 2nd April to Sunday 3rd April 2022. The first 150 people to sign up to the email newsletter will receive a digital voucher to claim their free pasta bowl with instructions on how to redeem it. The offer is available for collection or dining-in customers only.