Leonardslee Gardens, Brighton Road, Lower Beeding, Horsham, RH13 6PP www.leonardsleegardens.co.uk
Afternoon Tea in a country mansion? We don't mind if we do. Nick heads out to Horsham for a tea with all the trimmings and in an upper class of its own.
Many a tourist comes to the UK determined to eat at least one Afternoon Tea.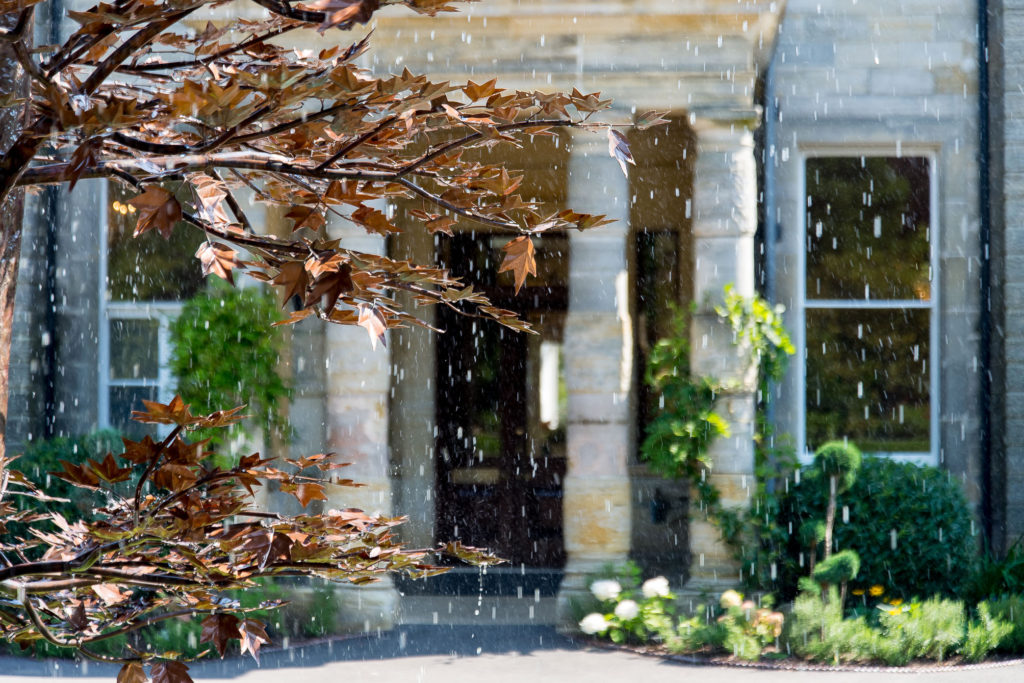 It ranks with the Changing of the Guard as a'must do', and London hotels cheerfully rake in the money from the baseball-hatted hoi-polloi scarfing'posh' sandwiches and wrestling with the complexities of scones.
I have had some very odd afternoon teas in London, some barely worthy of the name thanks peculiar additions and' twists.
Others have been completely overdone, leaving me with cream up my nose, stains on my shirt and a vague feeling of gastric unease from the mix of items.
Afternoon Tea at Leonardslee Gardens is something else though.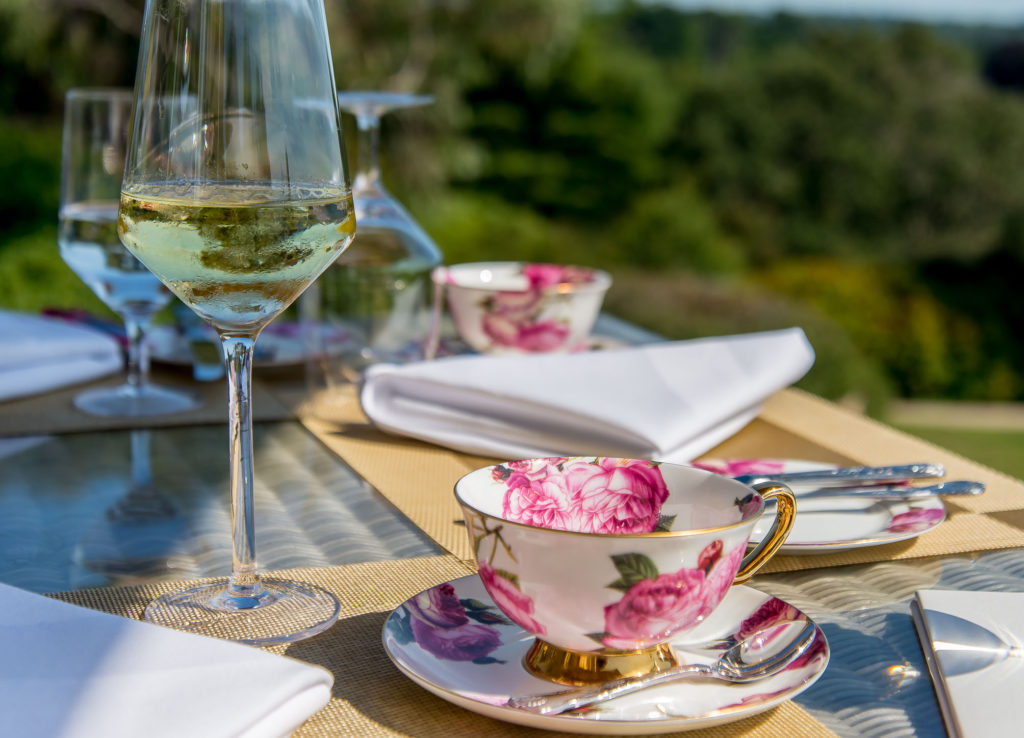 Firstly, it's not just a glorious Grade II Italianate mansion with expansive views from the terrace all the way to Brighton, it's also a wonderful tiered garden. With wallabies. And deer. And a vineyard
And booking for the afternoon tea gets you into the gardens for free, a saving of £12.50 per person. Cashback!
It only took us under an hour to get there by car from South London, it's just past Gatwick, and soon we were wandering happily in the gardens first planted in 1801 and now Grade I Listed.
It's a 240-acre estate with lakes, a place that was in almost ruins until the present owner, Penny Streeter OBE, bought it in 2017.
It all slopes down to the lakes, but the map clearly shows the steeper paths as well as the steps, and at the entrance there are electric mobility scooters and wheelchairs available. Perfect for elderly relatives, we took our 91 year old aunt and she was happy.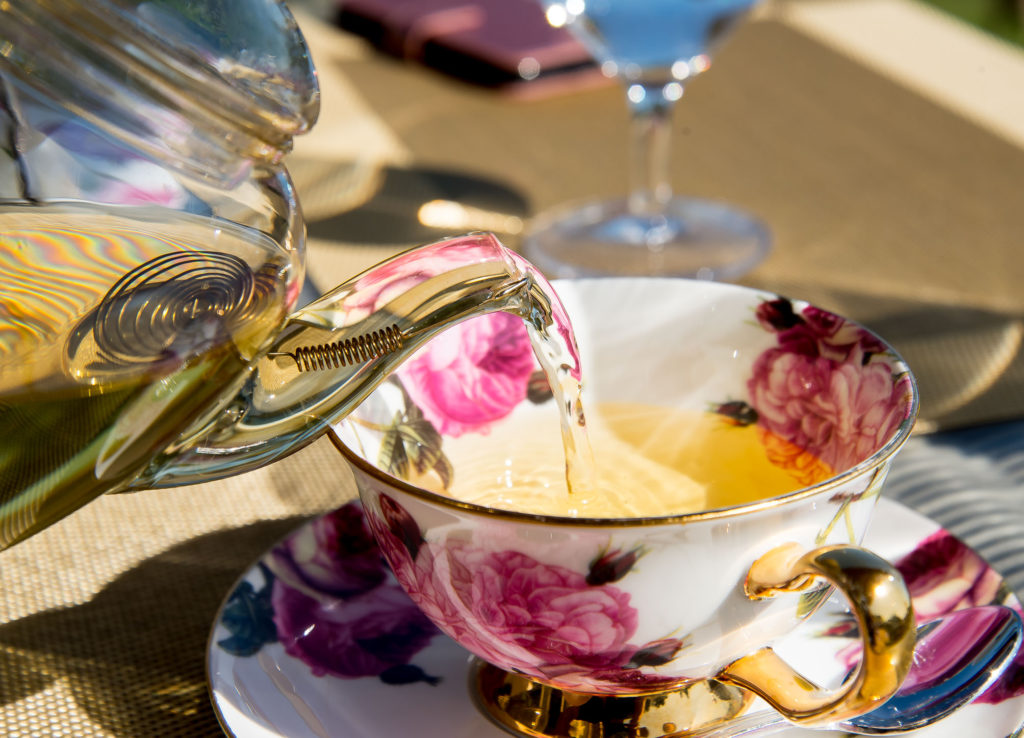 So, to the tea, which we felt we had earned after our walking.
Inside the house is beautiful, but with a clear blue sky and large shady umbrellas, the terrace was irresistible.
Two teas are on offer – a Classic Tea and a Savoury Tea, the latter featuring a few more meaty treats. There's also a Children's Tea available. With the teas comes your choice of tea from a very good tea menu.
The crockery is bespoke and just as it should be, delicate and refined with a charming floral design.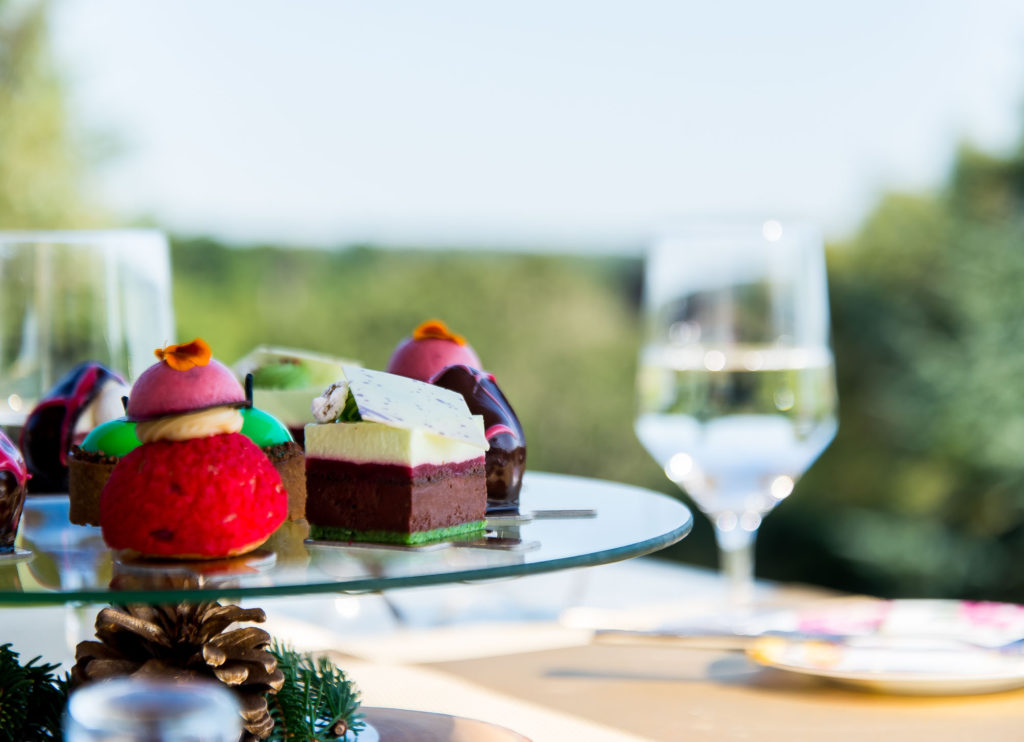 The comestibles arrive on a tiered silver tray, again just as they should, and the sandwiches are nicely shaped to be eaten delicately. Holding your little finger in the air is optional.
Classic fillings, like Coronation Chicken and cured salmon (cured on site) went down well with my chosen tea, Oolong from New Zealand.
The seasonal savouries were beautifully done, tiny works of art just the right size for fingers and to be eaten in two bites. My photo I think does them some justice (the afternoon tea is an Instagrammer's dream, if that's your thing).
Scones were just the right amount of crumbly; not so much they fell apart but instead could be gently teased into two halves ready to receive cream, berry preserve and lemon curd. And then crumble cheerfully when eaten.
And we cheerfully refilled our tea cups and then moved on to some stunning pastries. The amount of work that had clearly gone into these miniature masterpieces was impressive. Each one a tiny work of art that it felt almost sinful to scoff. Almost.
Cake from the trolley looked excellent, but we had already failed to eat all the pastries and were too stuffed to eat any more.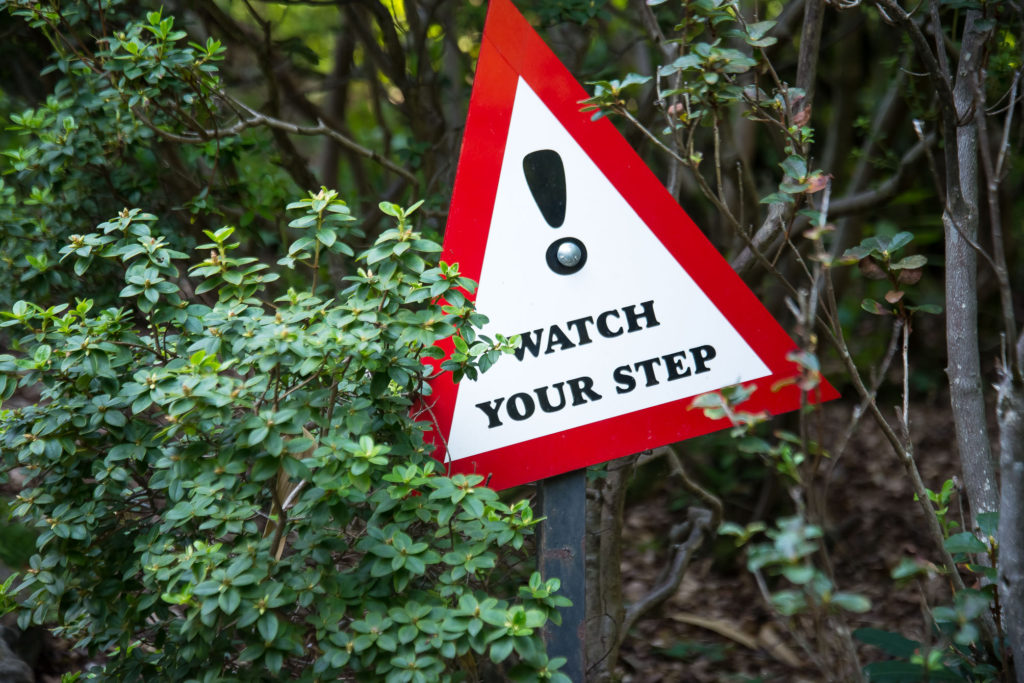 The waitress offered to box up some cake and the uneaten pastries for us to take away, which was a good idea.
Except that we went off home forgetting to take them. Doh!
That apart it had been a marvellous Sunday out in the country and if you're anywhere in striking distance then hurry along. It will always be lovely inside, but on a sunny day tea is an absolute treat.
Read our review of Leonardslee's remarkable fine dining Restaurant Interlude