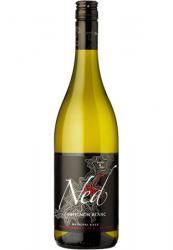 'The Ned' is a range of four reliable New Zealand Wines from Marisco Vineyards that between them provide a complete picture for the dinner table. 
There's little that can beat the'zing' of a NZ Sauvignon Blanc to kick off a convivial evening.
Up-front and positive, The Ned Sauvignon Blanc 2013 (£10.99) pours into the glass with the promise of gooseberry and lime wafting over its ultra-pale swirl.
The fruits are driven on the palate with a punchy minerality and bright lemon acidity that calls for a glistening selection of seafood served on a silver platter.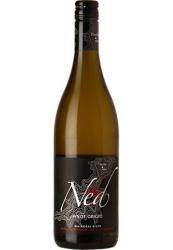 By contrast, The Ned Pinot Grigio 2013 (£10.99) is luscious and creamy with flavours of spiced peaches and blush summer rose.
Bring on that bowl of char-grilled chicken salad generously sprinkled with fresh cut herbs.
Shining with an enticing moon-gold colour, this is Pinot Grigio with a high satisfaction value.
The rich, soft and round mouth feel is tinted with pleasing, complimentary bitters making this a pretty much perfect all-rounder.
What about something for a big juicy steak? 
A really big, thick, juicy steak.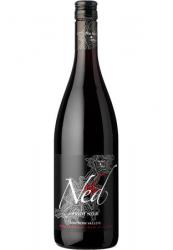 Pale ruby and purple tinged, The Ned Pinot Noir 2013 (£14.99) is a medium bodied red with a lively nose of bright red berries and deeper smokey undertones.
It knows how to deal with meaty dishes that need some cut.
Dark red fruit flavours enriched with dried herbs are given a clean velocity by means of balancing acidity and super fine tannins. 
To finish the picture, there's one more little something from The Ned; something a bit special.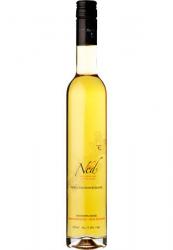 The Ned Noble Sauvignon Blanc 2012 (£12.99) is an unusual vinification of this variety using shrivelled and 'botrytised' Sauvignon Blanc grapes to produce a 'must have' sweet sensation.
Intensely honeyed tropical and mediterranean fruits are lifted high and long by a clean citric lift that will put the 'summer' into any summer pudding.
Top it with a scoop of creamy vanilla ice cream and say 'Oooo'.
Until 1st September The Ned wines are on offer at Majestic. The Ned Noble Sauvignon Blanc 2012 at the reduced price of £11.75 and all varieties are available 'buy 2 save 15%'.