Restaurants, wine merchants and supermarkets; French Pays d'Oc IGP wines are everywhere. It's not surprising as they represent some of the best value around today. Alan Kingsbury takes a look at a few of his favourite recent discoveries.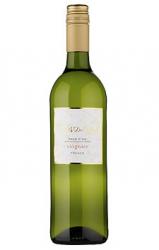 The fragrant Viognier grape is an increasingly popular choice for white wines and there are plenty to choose from with varying styles and degrees of intensity.
Ceps Du Sud, Viognier 2012 Pays d'Oc IGP  (£7.05 Bibendum Wine) is a good value, honest example with satisfying, clean fruit flavours.
Ripe apricot and peach are concentrated on the palate and elaborated with a whiff of old roses. It's direct, full bodied and not complex but what it lacks in subtlety, it makes up for with good'feet on the ground' tastiness.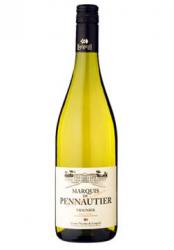 For more of the classic Viognier profile, Marquis De Pennautier,Viognier 2013 Pays d'Oc IGP  (£9.99 Majestic) emanates from vines grown on north facing slopes.
The wine has a very pale colour and a sensual, perfumed nose bristling with yellow, pink and green tropical fruit notes.
Marquis De Pennautier is smooth and rich with a somewhat oily mouthfeel contrasted by a clean and mineral acidity.
The Grenache is one of the best known red grapes of the Languedoc and features strongly in traditional red wines of the South.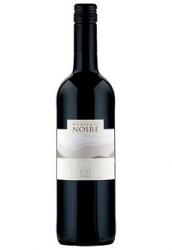 Vignobles Foncalieu, Montagne Noire Grenache 2012 Pays d'Oc IGP  (£7.38 Enotria) employs it to great effect to deliver an authentic, unfussy regional wine which is right up my street.
Characterised by appealing fresh raspberry and strawberry fruit, this well made and satisfying glass-full is enlivened with violet notes and tasty old wood tannins.
Since the recent creation of the IGP category of wines, many different grape varieties have been employed successfully throughout the Languedoc region.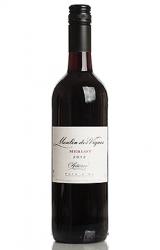 Moulin Des Vignes, Merlot 2012 Pays d'Oc IGP  (£8.30 Jascots) makes good use of the Bordeaux stalwart, the Merlot.
Here, under the southern sun, the grapes have delivered a dark and purple tinged wine which is equally dark on the nose with chocolate and blackberry aromas.
This red is smooth and tannic with briar wood flavours wrapped around preserved red fruits and balancing acidity.
From Domaines Paul Mas, the prodigious exporter of Languedoc wines, comes a red with a slicker profile, Claude Val Rouge 2012 Pays d'Oc IGP  (£7.50 Jeroboams).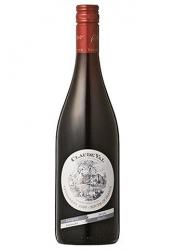 Here, four grape varieties are vinified to produce sweetish prune fruit flavours in a spicy southern style which are bound together by a pronounced cedar and cinnamon oak character.
The overall effect is harmonious with no rough edges. It's a wine with an immediate appeal for the modern market.
Lastly, a bargain wine featuring that most capricious of red grapes; the Pinot Noir.
Grange Le Haut,  Pinot Noir 2011 Pays d'Oc IGP (£8.29 Adnams Cellar and Kitchen).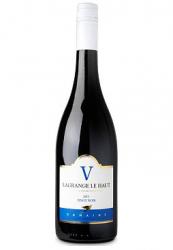 Interestingly matured in oak with full respect to the fruit, this is a full bodied wine which manages to deliver an alcohol content of just 12.5%.
Releasing some powerful cherry fruit on the nose, this Pinot Noir follows through on the palate with tasty tannins, liquorice and caramel over stewed plums.
It's impossible to fault this at £8.29. It's yet another example of the fantastic value that can be found by looking among the Pays d'Oc IGP shelves.
Happy hunting!
The Pays d'Oc stretches across 4 départements of the languedoc-Roussillon: Pyrénées-Orientales, Aude, Hérault and Gard. 
IGP wines (Indication Géographique Protégée) have strict geographical indication.