It's always fun to discover a wine that stands out in its class.
Three such gems have breezed into Foodepedia this month; a country red, a classy modern white and an intense drop of golden Australian sunshine.
Vive La France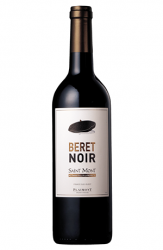 Naming itself after the black beret worn by Saint Mont wine makers for generations, Béret Noir Red AOC Saint Mont 2010 (£7.91 Christopher Piper Wines) is a classic red, full of local character from the south west of France. Made with the traditional Tannat grape variety, it has a vibrant and inviting nose of cooked red fruits and plum pudding.
Béret Noir is a must for regional cuisine such as confit of duck or cassoulet. Firm on the  palate with satisfying, soft, sooty tannins, it's very nicely balanced with tasty hints of toffee and spice.
With an expressive depth that would be the envy of some comparably priced wines from better known south west regions like Cahors and Madiran, Béret Noir is something of a find.
Southern Style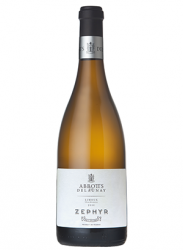 For our white, we travel somewhat further south to the truly'up and coming' wine hotspot of Limoux in the French foothills of the Pyrenees.
 'Zephyr' Limoux Chardonnay 2012 (£16.99 Averys) is from the elite Abbotts & Delaunay'Nuages & Vents' range, a selection of microcuvées from old vines in high altitude sites.
Cosseted on the natural lees for eight months in oak barrels, this special wine develops a rather sophisticated Burgundian character but here it is given a Languedoc twist of fresh, mineral liveliness.
The subtle white fruit and a clean citric acidity are perfect characteristics to accompany grilled halibut steak with béarnaise sauce.
Sweet Nobility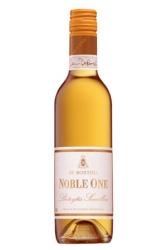 DE Bortoli'Noble One' Botrytis Semillon, Australia 2009 37.5cl (£19.99 Waitrose) is a very serious dessert wine that demands your fullest attention with its flaming colour and overwhelming aromatic nose.
Whereas a cheap dessert wine will rely on its sweetness, the Noble One releases a treasure trove of complex golden flavours over the palate with an unmissable Australian directness.
Essences of mandarin, dried pineapple and autumn leaves flow evenly on a thick, oily texture that will combine with finest vanilla ice cream sprinkled with the luxury of grated pure chocolate.
These three are each very different wines but one thing they do happily share is proof that quality speaks for itself.