While recently staring at the wine shelves of a major supermarket chain, I heard a lady in front of me mutter in frustration: 'Whatever happened to cheap wine?"
I was thinking exactly the same thing and was more than a little fed up of the so-called 'half price' offers that , in my opinion, disgracefully mislead shoppers into believing that lesser wines could ever have been worth ten or twelve pounds.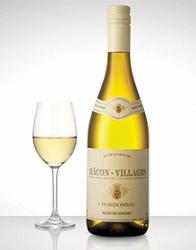 By contrast, Aldi, the 'no frills' supermarket, offer a straightforward core wine list that is surprisingly, if not alarmingly, inexpensive; so is this where all the cheap wine has gone?
The majority of still wines are under £5 with many less than £4. They may be cheap, but are they any good? With more than a little reticence, I tried three of the more 'expensive' wines from the Aldi range and found, to my surprise, that they were highly drinkable, honest examples of their variety at a good price
Starting with a French Chardonnay from a value area of southern Burgundy, Macon Villages,.Henri de Lorgere 2011 (£4.99) has plenty of pear fruit on the nose with and a rounded structure and lots of modern style tropical flavours. It has a good length for the price together with a refreshing flinty / citrus attack and at £4.99, it would make a fine all rounder for food, especially oily grilled fish .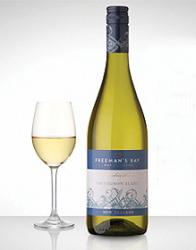 Freeman's Bay Marlborough Sauvignon Blanc 2011 (£5.49) is a New Zealand Sauvignon with a blast of flavours dominated by passion fruit over gooseberry and lime. The Aldi notes suggest pairing it with sea bass but I think that its pugnacious attitude makes it an ideal partner for spicy food and curries in situations where you might not want to waste the finesse of a more expensive wine.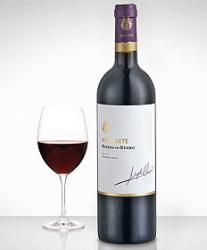 From Spain, Minarete Ribera del Duero 2010 (£5.49) shows typical Tempranillo style with raspberry, blackcurrant and plenty of old Iberian oak-barrel on the nose. This is followed through with power-packed fruit flavours riding on marked dry tannins. The style is genuine and not too heavy bodied, making it a very modestly priced accompaniment to red meats, particularly lamb.
I think I will have to leave it till another day before I'm ready to try some of Aldi's £2.99 wines but if I'm looking for some budget classics, without having the wool pulled over my eyes, I'll know where to go.