Why get mum flowers when you can get her a wine she might share with you?

Actually, do get her some flowers too, mums do tend to be rather particular about that (ask Dad).

Tesco have picked some wines they think Mum will be dead pleased to drink and we agree.

A Chardonnay that brings this often unfairly maligned wine back to its proper place on the table or over nibbles, a super citrusy Sauvignon, a big and powerful red from Spain, a delicious bottle of creamy fizz and a pink Prosecco.

Delicious wines for someone very special.

Available at Tesco
Tesco Finest Valle de Leyda Chardonnay (vegan) 13.5% abv, £8.00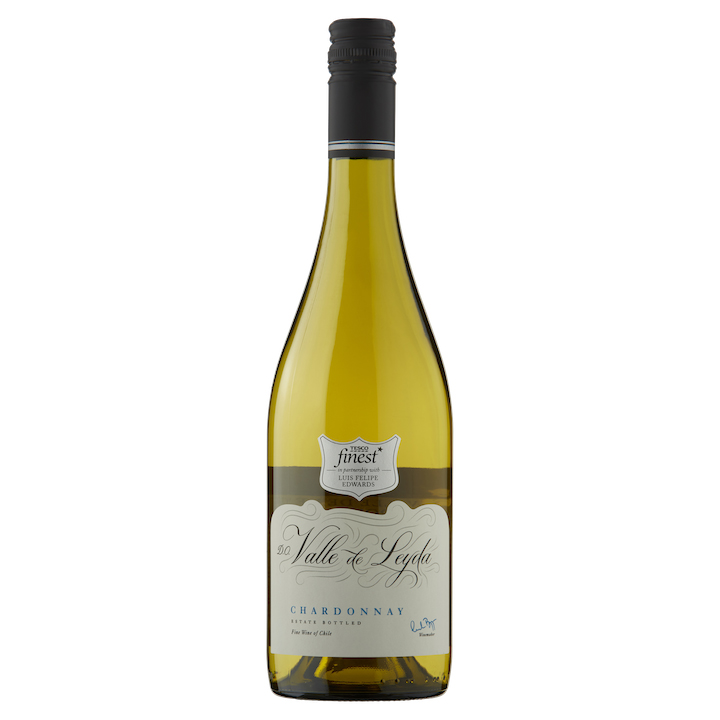 The grapes for this wine come from coastal vineyards which benefit from cool Pacific Ocean breezes and plentiful sunshine. It is fresh, yet highly fragrant, with attractive ripe apple and melon aromas, complemented by vanilla hints. This works well alongside white meats, creamy pasta dishes or grilled fish.
Tesco Finest Western Australian Sauvignon Semillon, 12.5% abv, £8.00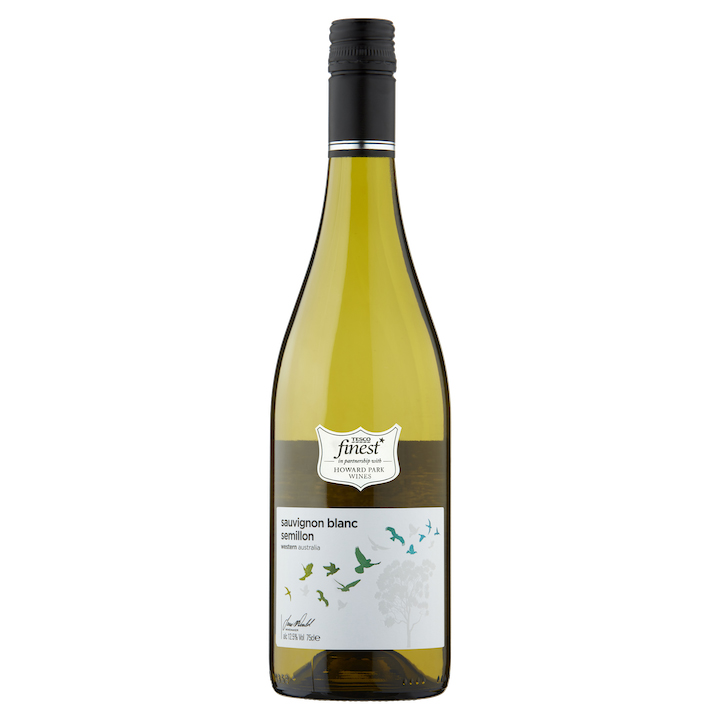 Made by Howard Park, one of Western Australia's most celebrated wine producers, this combines the bright aromatics and classic Sauvignon Blanc notes of citrus, green apple and gooseberry, with subtle grassy hints and structure from Semillon. Serve chilled as an aperitif or with shellfish, seafood or citrussy dishes.
Tesco Finest Ebeia Ribera del Duero, 14.5% abv, £12.00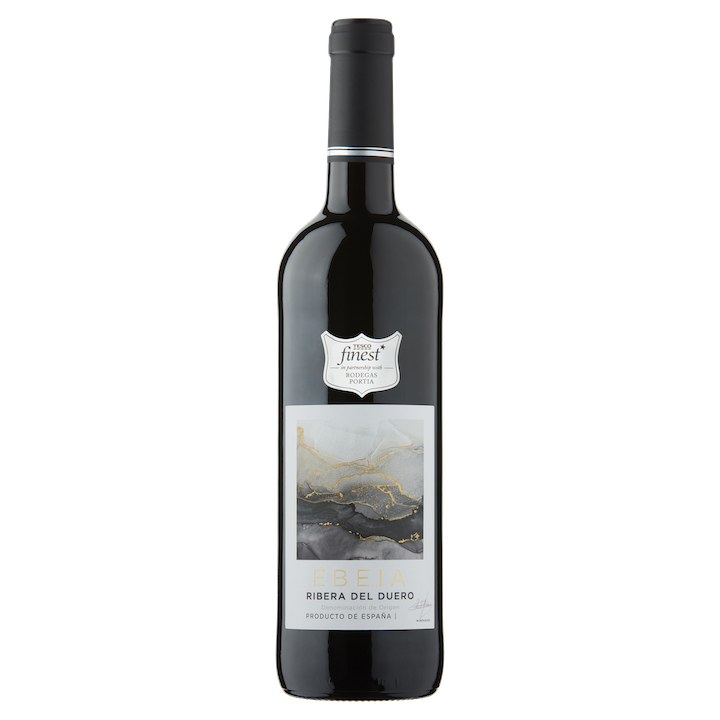 A wine from the most prestigious area within the DO Ribera del Duero, known as the 'Golden Triangle'. Vines grow at an altitude of 850m, enjoying cool night-time temperatures and warm sunny days – the ideal combination for perfectly ripe, healthy and concentrated grapes. Full bodied, but fresh and elegant, its seven months' oak ageing adds a twist of spice to the wine's intense red fruit flavours and subtle notes of cedar and vanilla.
Tesco Finest Blanquette de Limoux (vegetarian) 12.5% abv, £9.50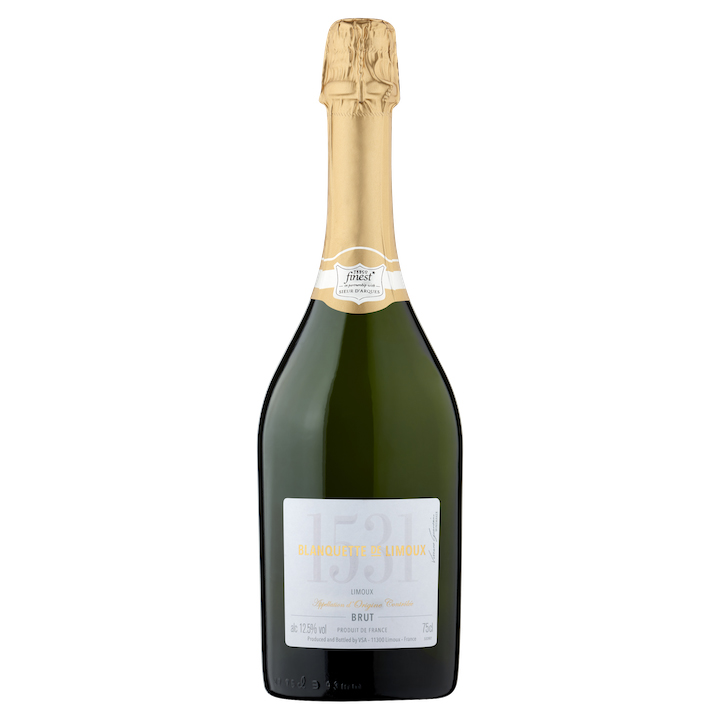 From the Languedoc-Roussillon wine region, Blanquette de Limoux is one of the oldest sparkling wine styles in the world. Made from the best quality Mauzac, Chardonnay and Chenin grapes, it is aged in bottle for 12 months before release, which adds depth and complexity to its fresh, fruity character. Expect notes of white peach, green apples and toasted brioche and a dry palate.
Tesco Finest Prosecco Rosé (vegetarian) 11.5% abv, £8.00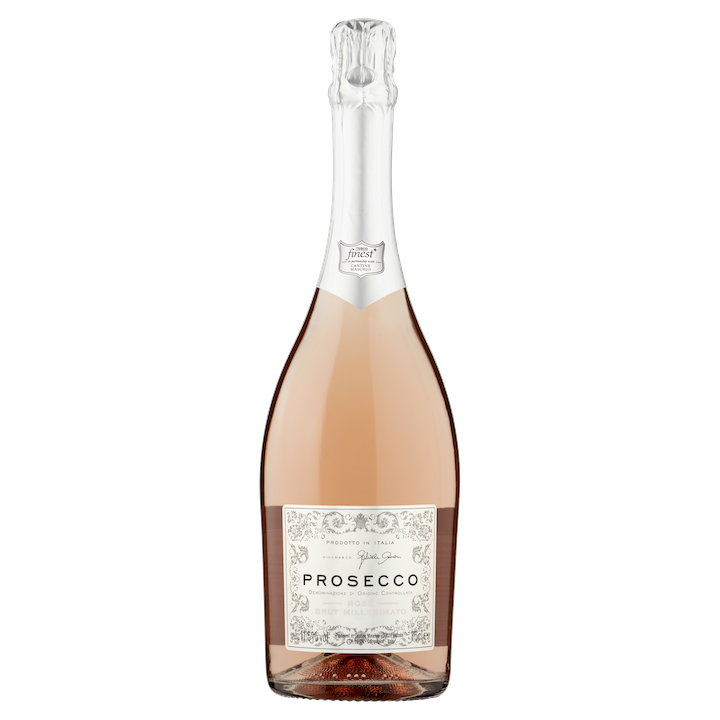 Made from the traditional Prosecco grape Glera, with a splash of Pinot Noir, this Prosecco rosé is crisp, light and deliciously dry. It boasts delicate floral aromas, complemented by notes of bright citrus and fresh, ripe red berries. Serve chilled on its own, alongside crisps and nibbles or fruity puddings.