Make your picnic complete with a handcrafted pork pie from Dickinson & Morris – famed for bringing an authentic and award-winning taste from Melton Mowbray to the nation for 170 years. 
Crimped and crafted with ingredients from respected producers, 100% outdoor bred British pork shoulder is seasoned with a unique blend of white pepper and encased in a classic hot water crust pastry, for that 'crunch'.  
Head outdoors, roll out a blanket and enjoy mini snack size pies; or create a centre piece with individual or large slicing pies, perfect for sharing and both individually hand crimped – all best served with delicious chutney or pickle for a real British picnic. 
Large sharing pies, individuals and minis are all available from Tesco, Sainsbury's, Waitrose and Morrison's supermarkets. They can also be ordered direct from the Dickinson & Morris website.
As with all traditional pork pies from Melton Mowbray, these pies are traditionally made using the hand raised method – without a supporting tin or hoop – giving the classic bow-sided, artisan shape.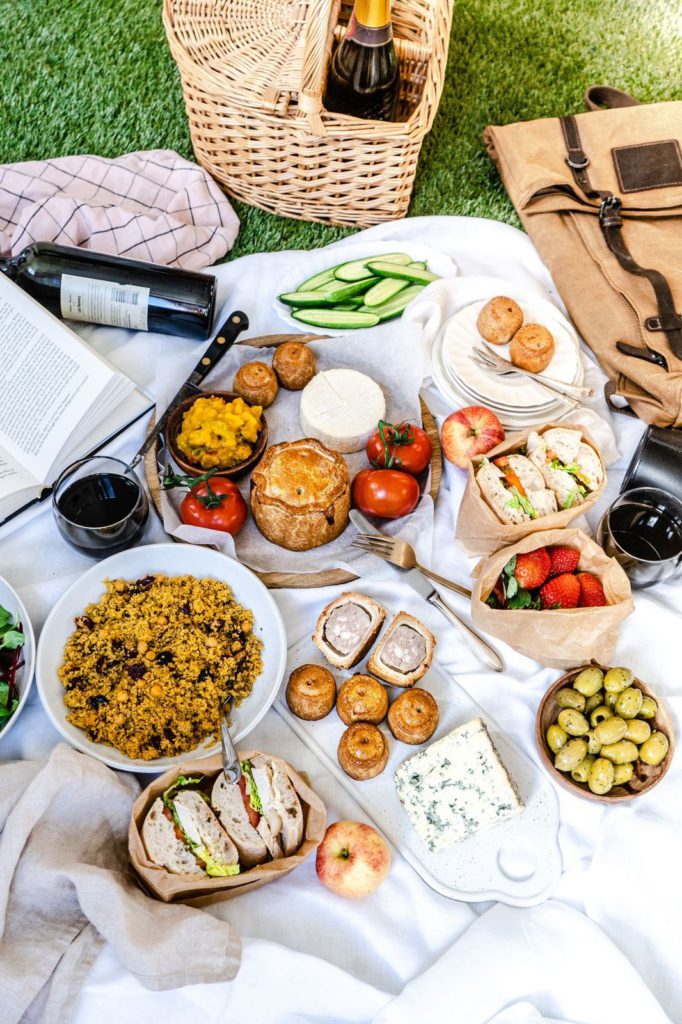 Dickinson & Morris Large Melton Mowbray Pork Pie, 454g, RSP £3.50
Dickinson & Morris Individual Melton Mowbray Pork Pie, 140g, RSP £1.70
Dickinson & Morris Two Melton Mowbray Snack Pork Pies 150g, RSP £1.75
Dickinson & Morris Four Melton Mowbray Mini Pork Pies 200g, RSP £2.50
Mary Dickinson (Grandmother of John Dickinson, the founder of Dickinson & Morris), a noted pork pie maker, is credited with using the first wooden dolly to raise a pastry case. Mary is considered to be originator of the hand raised Melton Mowbray pork pie.