Fresh, quality coffee is now more accessible, more affordable and more convenient for home coffee brewers.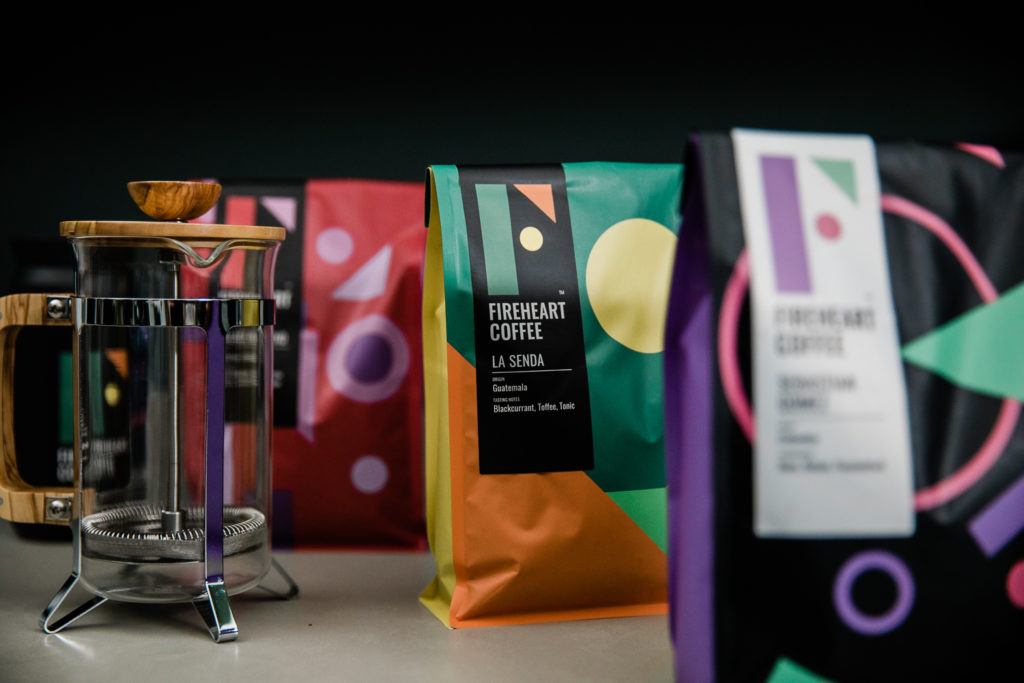 Fireheart Coffee's subscription service offers something for everyone – from occasional coffee drinkers to coffee experts.

Each hand-roasted blend is freshly roasted with a choice of either ground coffee, whole beans or pods, and despatched within 48 hours of ordering in recyclable packaging or compostable pods.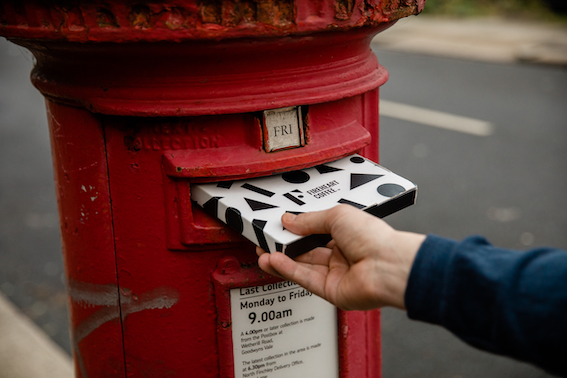 The 'Roasted & Posted' subscription service can be tailored entirely to customers' needs and tastes, with weekly or monthly deliveries available. 
To complete the Fireheart experience, all packaging has been specifically designed to conveniently fit through a letterbox – so that deliveries won't be missed. 

The Fireheart team are hands-on with sourcing their coffees to ensure that the grounds, beans and pods are of the best possible quality and freshness.  This means selecting and sourcing on a seasonal basis, with a fully traceable supply chain, from all over the world. Thus ensuring the freshest coffee is roasted and posted straight to their customers.

Fireheart prides itself on its 'Transparent-C' approach and has a rigorously investigated and fully traceable supply chain. It pays its farmers at least 50% over the Fairtrade value for coffee per lb.

All pouches are fully recyclable – still rare in the industry – and its pods will be compostable too. Every effort has been made to lessen the business's impact on the planet's resources.

www.fireheartcoffee.com @fireheartcoffee

Subscription Price: £7.95 – £10.95 for 250g; Pods £24.95 for 50

Retail Price: £8.95 – £11.95 for 250g; Pods £26.95 for 50

See brew guides here