Balham's new restaurant The Red Duck, is bringing contemporary Chinese classics to the neighbourhood this spring.

Red Duck opens its doors to alfresco diners on 15th April and indoors from 17th May, after opening for delivery-only in December 2020.

The food focuses on Chinese favourites made with a modern approach.

At the heart of The Red Duck is an open kitchen, led by Chi San – a South Londoner who has been developing and operating restaurants around the world for over 30 years.

Here, Chi and his team cook from scratch every-day.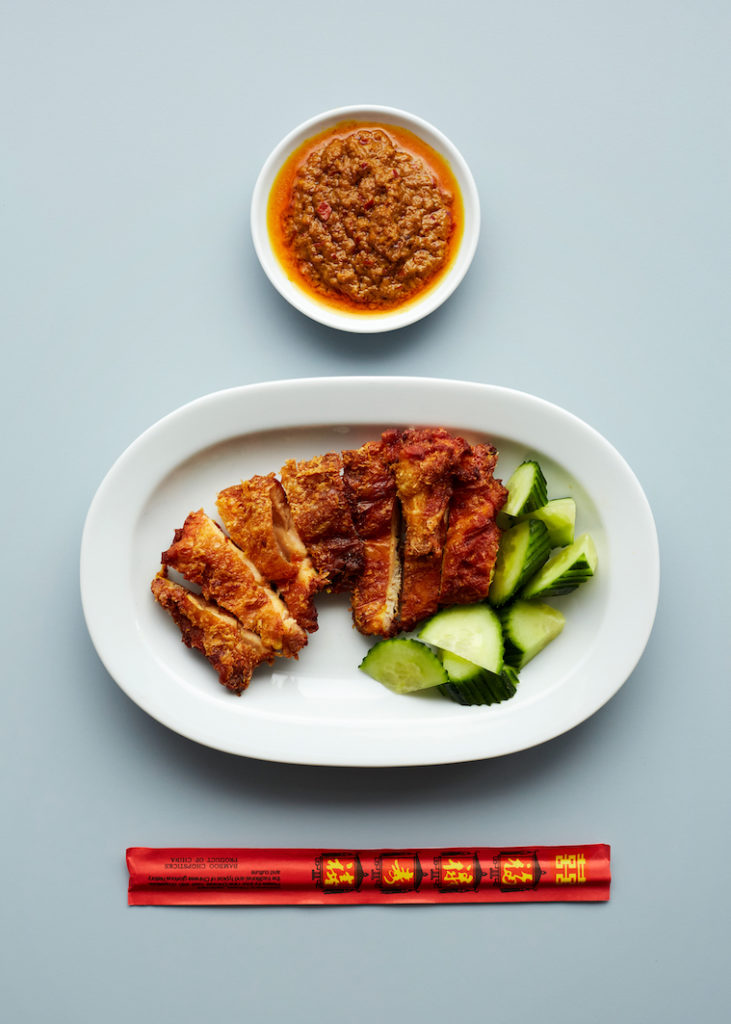 Witnessing the intricate craft of Chinese cooking becoming lost, Chi's ambition was to carry forward the important teachings of Chinese cooking.
To realise his plan, he assembled a team of highly experienced Chinese chefs that share the same passion and combined them with more junior apprentices from around the world who are keen to learn more about Chinese cuisine.
Whatever can be made on site, is made in-house by the team and anything externally sourced is the best it can be.

For example, their take on the favourite Prawn Toast – Fresh Panko Prawn Balls with House Pickles –
is made with fresh panko brought directly from Japan. Dishes such as Stir-Fried Beef with Ginger & Spring Onion are made with a 35-day dry aged rib eye from grass-fed British cattle sourced through premium butcher, HG Walter.

The duck for the Crispy Aromatic Duck comes from family-owned Silver Hill farm in Northern Ireland where the ducks are bred for the perfect flesh to fat to skin ratio.

Once on site they undergo a 24-hour preparation process, from trimming to simmering in a fragrant stock with a couple of dozen different ingredients to drying and being double cooked to order.

Vegetarian options receive the same attention and care, whether a perfectly cooked Salt and Pepper Tofu, 3 Mushroom Fried Rice, Hakka Paneer or Vermicelli, Beansprout and Peanut Salad.

The core wine menu centres on low intervention and organic wines from independent and family-owned producers.

Tel 020 81546838
hi@theredduck.co.uk
1 Ramsden Rd, Balham, London SW12 8QX
@theredduck
www.theredduck.co.uk