Monday 6th September sees the launch of an exclusive 6-month residency of Matthew Jones' bakery Bread Ahead at Southwark Cathedral Cafe. A short walk from Borough Market, where Jones opened the very first Bread Ahead back in 2013,
The residency will run until February and is set to showcase a number of new menu items.
Matthew and his team will be sourcing a bulk of their ingredients from fellow Borough Market business owners and
traders.
The cafe will be open daily from 8:30am to 6:00pm serving breakfast and lunch, with a seasonal menu that will highlight the very best of British produce. A selection of traditional breakfast dishes all made fresh on site will include the Bread Ahead bacon sandwich, Poached eggs & smashed avocado on freshly baked sourdough among other plates.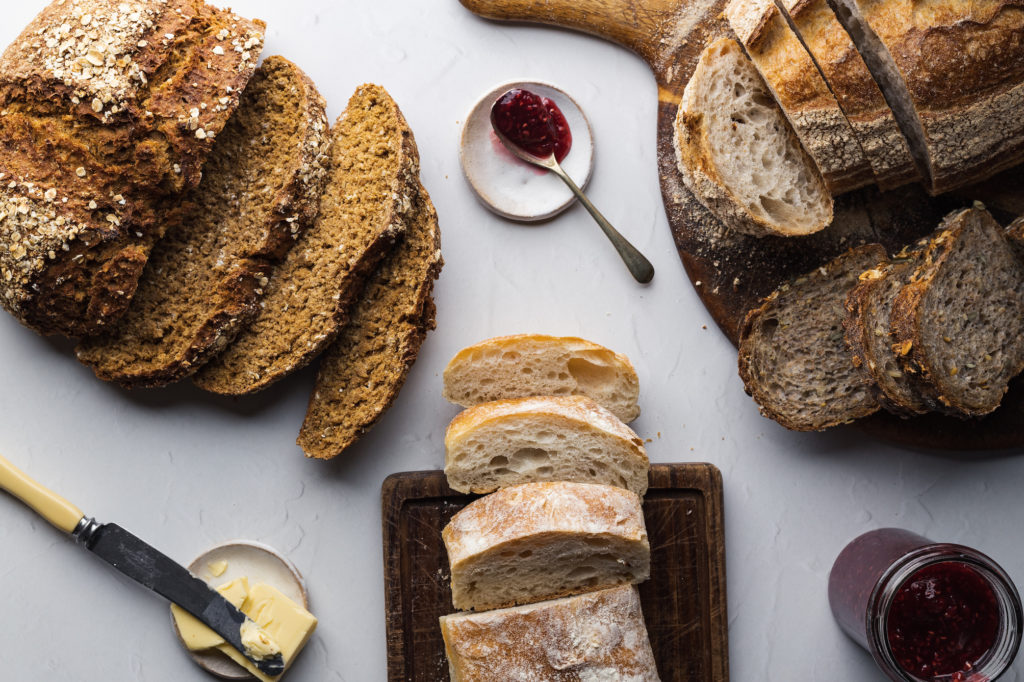 Freshly baked patisserie, including Bread Ahead's signature doughnuts and cinnamon buns will take centre stage in the late morning, while salads, soups, and light sandwiches can be selected for lunch. A curated list of wines and beers, as well as hot and cold drinks, including coffee from Notes roasters, will be on offer throughout the day.
Located within the Southwark Cathedral grounds, the new site will seat up to 60 guests within its bright and spacious dining room. A generous, enclosed suntrap courtyard also has space for a further 60 guests with a view of the Cathedral's gardens and north facing facade.
In addition, Bread Ahead will be able to provide bespoke catering to anyone who hires any of The Cathedral's private rooms for meetings or events.
This news follows the announcement of Bread Ahead's latest book Bread Ahead: The Expert Home Baker; featuring 100 fool-proof, classic baking recipes, with both sweet and savoury staples and plenty of seasonal favourites.
www.breadahead.com | @breadaheadbakery
Southwark Cathedral, Montague Close entrance, London, SE1 9DA
Hours: Monday – Sunday 08:30-18:00