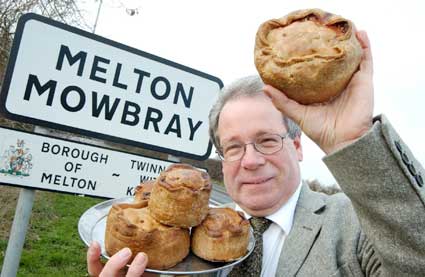 There's been the BAFTAs, the Grammys, and of course the Oscars, but now it's time to get ready for the country's premier awards event:
With the entries flooding in and the preparations well under way, producers the length and breadth of the country, from the Highlands of Scotland to the coast of Cornwall, are rolling up their sleeves and rolling out the pastry to compete or the esteemed title of Supreme Champion 'Pie of Pies' .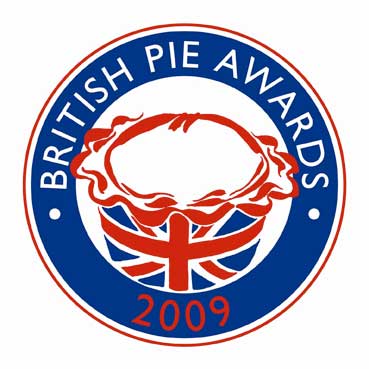 The prestigious line up of judges includes, Ed Bedington, editor of Meat Trades Journal, Angela Boggiano, Food Editor for Delicious magazine, Xanthe Clay, food writer from The Daily Telegraph, Sophie Conran, author of Sophie Conran's Pies, Tamasin Day-Lewis, author of Queen of Tarts, Sheila Dillon, presenter of The Food Programme, Radio 4, TV chef Rachel Green, Sylvia Macdonald, editor of British Baker and TV Chef Phil Vickery
The pie is enjoying a well deserved resurgence of popularity as an icon of British cuisine. Savoury or sweet, the British eat millions of them every year with £490m pa being spent on chilled pies alone! These awards are celebration of British pies in all their varieties.
Different regions have evolved their own particular specialities such as the Melton Mowbray Pork Pie and the Cornish Pasty and even football clubs now have their own speciality pies.
The British Pie Awards will take place on 21 April 2009 and the venue for the awards is the magnificent setting of St Mary's Church in Melton Mowbray.