Covent Garden's Circus is launching their Summer Sunday brunch series. The brunch events will feature Circus' famed pop-up circus performances, a pan-Asian sharing menu and bottomless prosecco.

Known for their outrageous circus acts that thrill and entertain diners, Circus will also be featuring
monthly special Pride away with the Circus events.


Circus' popular pan-Asian tasting menu, which has been designed for sharing by Executive Chef Andrew Lassetter, is regularly updated to feature new dishes.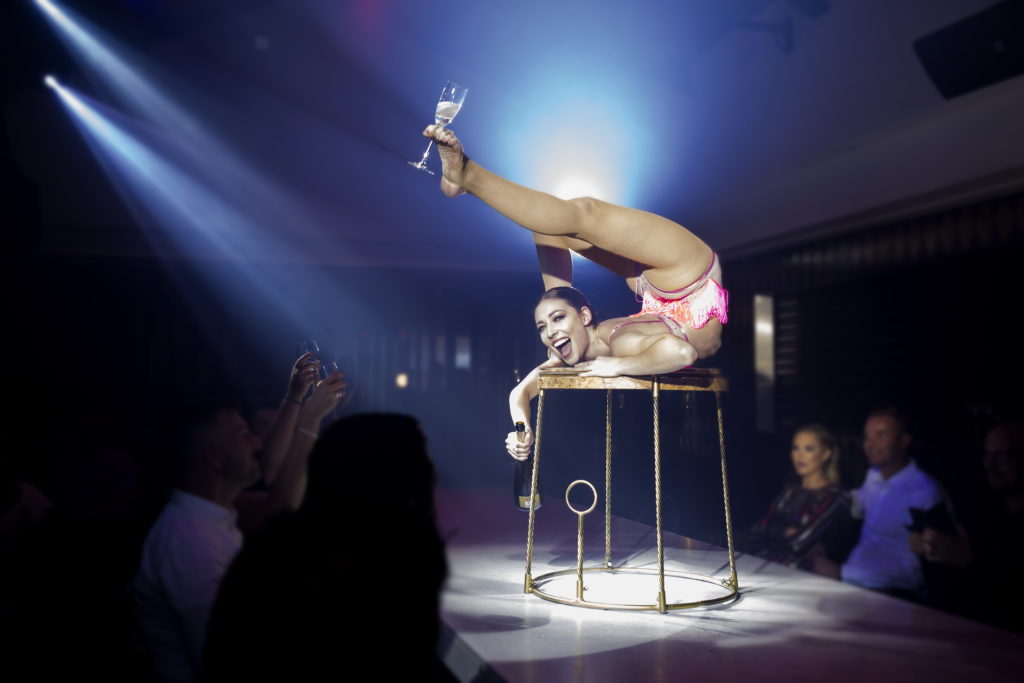 These exclusive kikis will feature some of London's finest Drag hosts and boylesque, mixed with showstopping circus to provide flamboyant flair to the Pride party season.
From aerial acts to g firebreathers, to mind-bending contortionists, Circus' pop-up performances come between courses of pan-Asian food and signature Circus cocktails
Guests can expect offerings such as lime and cranberry miso salmon alongside ichimi pepper and smoked salt squid. Their vegan menu also features the likes of agedashi tofu served alongside soy glazed tempeh with roasted peppers.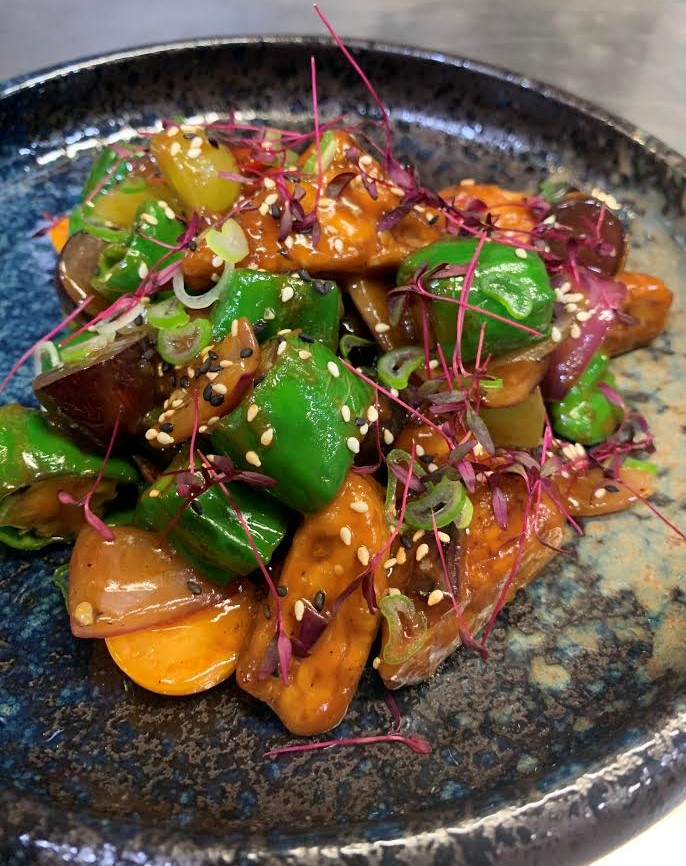 Alongside Circus' new Sunday brunches, the cabaret restaurant is accepting bookings for Thursday, Friday and Saturday dinners, as well as their regular weekly Saturday brunches. Bookings of up to six people from different households, or any number from just two households, can be made.
Guest and staff safety is the number one priority and Circus has introduced Covid-safe measures including temperature checks on arrival, HEPA filters, hand sanitising facilities, pay-by- card where possible, increased cleaning of bathrooms and public areas, socially distanced tables and staff will wear masks.

Circus Summer Sundays and Pride away with the Circus Dates Circus Summer Sundays will run every Sunday from 27th June

Pride away with the Circus will feature on 27th June, 25th July, 22nd August and 5th September.
Times 1pm – 6pm with bookings between 1.15pm and 1.30pm

Location 27-29 Endell Street, Covent Garden, London, WC2H 9BA
@circuslondon #RunAwaywiththeCircus
www.circus-london.co.uk