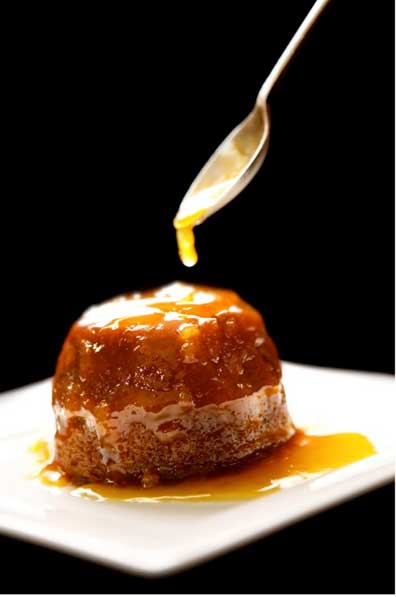 Foodies in London will be able to celebrate St David's Day on 1 March 2009 in style this year thanks to the first dedicated Welsh produce market ever to be held in London. True Taste award-winning producers will be showcasing the very best in Welsh food and drink on Friday 27 February 2009 allowing those who love good food and all things Welsh to stock up for their St David's Day celebrations at the weekend.
The market will take place at St Christopher's Place, just off Oxford Street; from 12.30 – 7pm. Producers will be on-hand to talk visitors through the artisan products on offer. Here's a taster of some of the producers you can expect to meet:
• Gower Cottage Brownies – mouthwatering chocolate brownies www.gowercottagebrownies.co.uk
• Romy Cuisine – tasty pâtés, terrines and ready-to-eat dishes www.romycuisine.co.uk
• The Patchwork Traditional Food Company – delectable pâtés in unusual flavours such as pheasant with port and pistachio www.patchwork-pate.co.uk
• Black Mountains Smokery – finest smoked meats from Gressingham Smoked Duck Breast to Oak Roast Smoked Salmon www.smoked-foods.co.uk
• Blaenafon Cheddar Company – specialist cheddar cheeses www.chunkofcheese.co.uk
• Peter's Food Service – tasty pastry snacks www.petersfood.co.uk
• The Pudding Compartment – scrumptious steamed puddings www.thepuddingcompartment.co.uk
• Maddocks' Welsh Cakes – traditional Welsh cakes in a variety of flavours made to a homemade recipe www.cakesfromwales.co.uk
• Welsh Farm Organics – tender organic meat including Welsh lamb www.welshfarmorganics.co.uk
• Rachel's Organic – creamy yoghurts, cream and crème fraiche www.rachelsorganic.co.uk
• Trealy Farm Charcuterie – unique, authentic and delicious charcuterie www.trealyfarm.com
The True Taste Welsh Food Market will take place as part of a wider Wales in London initiative.
For more information about the True Taste Awards please visit: www.walesthetruetaste.com