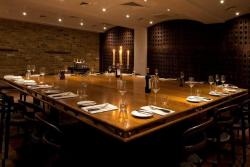 ETM has lined up a series for gourmet evenings for 2014 and highlights include: Ayrshire Veal and Fine Wines, Wild Scottish Salmon and Riesling, Suckling Pig and Alsace Wines and Game and Bordeaux.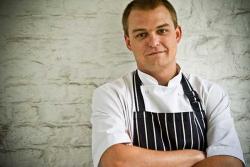 The first in the 2014 series of gourmet evenings at The Jugged Hare is on on 28th February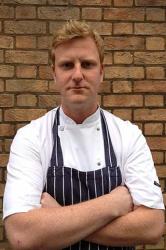 Join ETM chefs at the'Battle of the Pans'  for a gourmet experience where five of the celebrated group's chefs will fillet, flambé and fricassee their way through the fight to become King of the Kitchen.
It'll be whisks at dawn as chefs from Chiswell Street Dining Rooms, One Canada Square, The Gun, The White Swan and The Botanist each serve a course (menu on right, click to enlarge). At the end of the meal diners will for their favourite dish.
Tickets for the event, held in the Josephine Room at The Jugged Hare from 7.30pm, cost £65 for a six-course meal with matching wines
To book tickets for Battle of the Pans contact Nicole, Events Manager: nicole@thejuggedhare.com /  020 7614 0134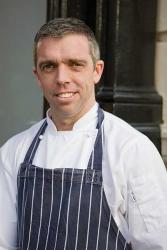 The Jugged Hare, 49 Chiswell Street, London. EC1Y 4SA