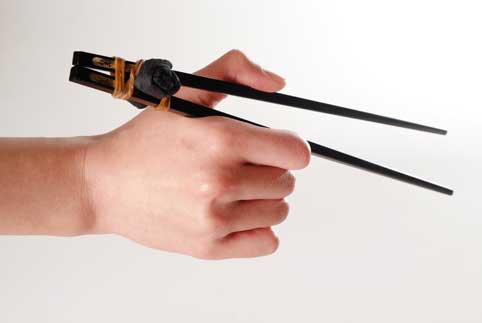 The Royal China Club on Baker Street will be hosting free chopstick lessons for children. Commencing on Monday 24 August and held every day until Friday 28 August 2009, the lessons will run from 3.30pm – 4.30pm. The restaurant welcomes children of all ages to visit during this week and learn the art of using chopsticks.
The hour long lesson will include a variety of activities using chopsticks, and children will be given complimentary treats and dim sum to practice with and to nibble on. A competition at the end of the lesson will test the children's newfound skills, and a prize will be given to the winner. Children will be able to keep their chopsticks as a souvenir to take home
Families are invited to partake in these complimentary classes, and to enjoy an hour of fun and games which promises to give children a better grasp on how to use chopsticks. The lessons and treats are completely free of charge, and are perfect for families looking to entertain children during their summer holiday.
Royal China Club
40-42 Baker Street
London, W1U 7AJ
Tel: 020 7486 3898