Elephant Gin
Aside from the rare botanicals and beaut bottle, relish the fact that 15% of the profits support African elephant foundations. A spirit with spirit!
Available from Elephant Gin, £29.49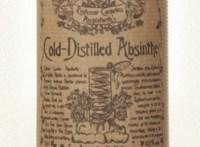 Master of Malt Cold-distilled absinthe
If you're planning to party with the'green fairy', do so with a quality tipple. This superior sip comes in a stone flagon and packs a serious punch.
Available from Master of Malt, £59.95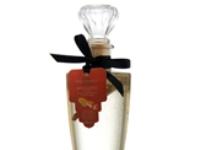 Sparkling Christmas mulling syrup
Who can resist a sprinkle of glitter at Chrimbo? It's not just a novelty; as one would expect from the emporium of excellence, it tastes good, too.
Available from Fortnum & Mason, £12.95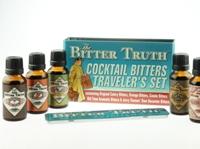 Bitter Truth Traveller's Set
Comprising celery, orange, Creole, Old Time Aromatic and Jerry Thomas varieties, the bitter truth is that you might not be able to part with this baby.
Available from Cream Supplies, £15.49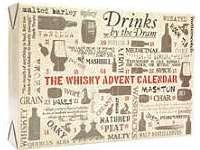 Master of Malt Whisky advent calendar
The 3cl sample is just enough to make you merry of a morning. Pop in your porridge or tip the tiny tipple into your coffee to get well in the'spirit'.
Available from Harvey Nichols, £175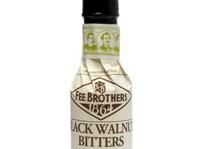 Fee Brothers Black walnut bitters
Black walnuts are an American delicacy we sadly miss out on this side of the pond. These bitters impart their characteristic rich nutty savour.
Available from Cream Supplies, £8.99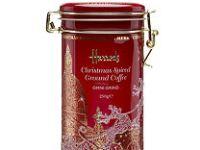 Harrods Christmas-spiced coffee
The aroma of this cinnamon, hazelnut and chocolate Arabica coffee is guaranteed to get the festive feeling brewing in any household.
Available from Harrods, £10.95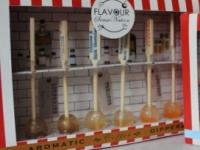 Flavour Sensenation coffee stirrers
Looking like little lollipops, these solid sugar spheres impart flavour combos like liquorice and vanilla or tobacco and dark chocolate to a coffee.
Available from Harvey Nichols, £5.95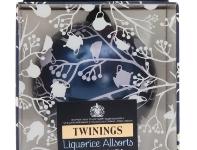 Twinings 'Liquorice Allsorts' Earl Grey tea bauble
Bertie Bassett himself would approve of this black bauble that beguilingly blends Earl Grey tea with the taste of the sweetshop staples.
Available from Selfridges, £9.99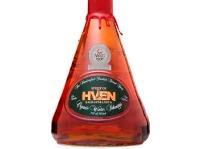 Master of Malt Hven winter schnapps
A warming Swedish island spirit matured in copper pot stills, flavoured with cinnamon, cloves and sweet oranges. Keep this out of Santa's sight.