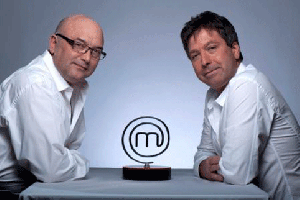 MasterChef Live will be arriving at London Olympia this November allowing over 30,000 people to sample the best food, watch the greatest chefs and take part in a number of master classes
The show is taking place from the 12th to 14th of November and curtsey of Plenty household towels, the public will get the opportunity to take part in The Invention Test. Just like the programme, contestants will need to create something tantalising with some tough ingredients – in just 30 minutes!
The Invention Test will be hosted by Celebrity MasterChef contestant and TV personality Andi Peters and John Torode and Gregg Wallace will also be on hand to judge the three best dishes from each session.
To find out more and to book, simply go to www.londonbbcgoodfoodshow.com