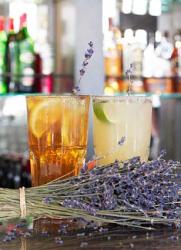 This August  French brasserie, patisserie and boulangerie Aubaine will be celebrating a summer in Provence across all of their London branches, in a tribute to the rich gastronomic heart of the region.
Throughout August, a month-long celebration of the historical southern province will launch in their Kensington, Mayfair, Marylebone, Wimbledon, Brompton Cross, Regent Street, Hyde Park, Broadgate Circle and Hampstead restaurants, for those looking to enjoy a taste of sun-soaked southern France in London.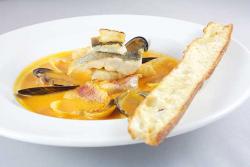 All of the restaurants will be dressed in Provençal lavender, to transport guests to the region's iconic lavender fields, in bloom at the height of summer, with a special menu of lavender-infused cocktails and dishes complementing the characteristic  surroundings.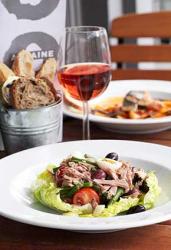 The chefs have created a specially crafted set menu of traditional Provençal dishes, which showcase the rich gastronomic roots and exquisite cuisine at the heart of the region. For a taste of southern France, guests can enjoy either a traditional Salad Niçoise or time-honoured Quiche Provençal, before choosing between regional favourite desserts of Tarte Tropeziene or Fraise des Bois Tarte, rounded off with a refreshing classic Thé de Provence.
For those looking to explore the region's abundant wine offering, a series of tastings from award-winning wine suppliers from the region will take place throughout the month, to flaunt Provence's rich history and status as a core  French  winemaking region.