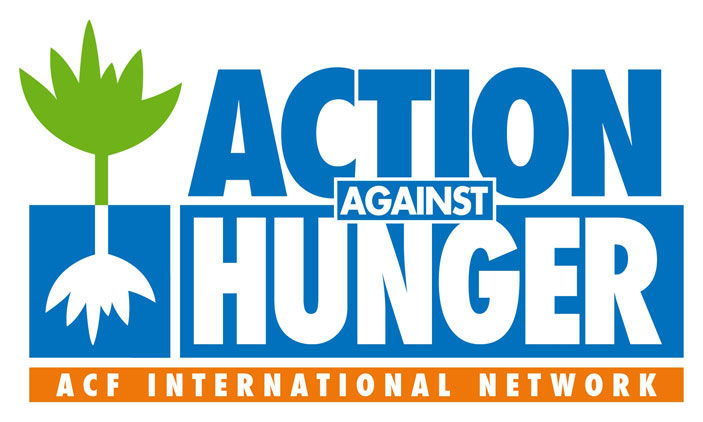 London's top chefs & food critics go head to head at Taste of London for Action Against Hunger
Some of the UK's most popular chefs and food critics have joined forces to participate in a blind taste test challenge to see who knows their ingredients better.
The taste challenge, in support of humanitarian organisation Action Against Hunger, will take place at this year's Taste of London festival in Regent's Park.
Renowned chefs Antonio Carluccio, Atul Kochhar, Oliver Rowe and Anjum Anand will pit themselves against food critics Charles Campion, Nick Lander, Tracy MacLeod and Tom Parker Bowles.
The taste challenge compere, Bill Knott, said: 'The chefs and critics will be fed an array of ingredients, from every day store cupboard items I'd expect them to know, through to some very exotic affairs – I just hope they're not squeamish."
Jean-Michel Grand, Executive Director of Action Against Hunger, commented: 'We're thrilled to receive such great support from so many high-profile chefs and food critics. Together, they allow us to raise awareness of Action Against Hunger and our lifesaving work in helping malnourished children. I am looking forward to watching the competition unfold and seeing which team reigns champion – will it be the chefs or the critics? We urge all food lovers to come down to the Taste festival and see for themselves!"
Each team member will be blindfolded and asked to identify a selection of mystery ingredients, under the watchful eye of the live audience.
The event will take place at 6pm on 18th June in the Live Demonstration theatre at Taste of London in Regent's Park.
Tessa Willmott, Editorial Director, Taste of London festival, said: 'Action Against Hunger was the natural choice for us when deciding on this year's official charity. Taste is the perfect platform to highlight the essential work Action Against Hunger carry out worldwide and allows our visitors to help those that are less advantaged than themselves."
Action Against Hunger will be at Taste of London for the full four days at Stand R3 selling deli bags filled with naughty and nice gourmet products, selling cakes and running daily raffles to win prizes donated by top chefs and restaurants.
Fight hunger, Eat out
Throughout October, and centred around World Food Day on the 16th, restaurants, chefs and food critics nationwide join forces to raise money for Action Against Hunger. Restaurants support the campaign by adding 50p on a special dish, or 50p-£2 on the bill. www.actionagainsthunger.org.uk
Action Against Hunger
Against Hunger (ACF) is an international humanitarian organisation committed to saving the lives of malnourished children and working with vulnerable populations in over 40 countries worldwide to preserve and restore their livelihoods with dignity. Each year, Action Against Hunger helps nearly 5 million people.