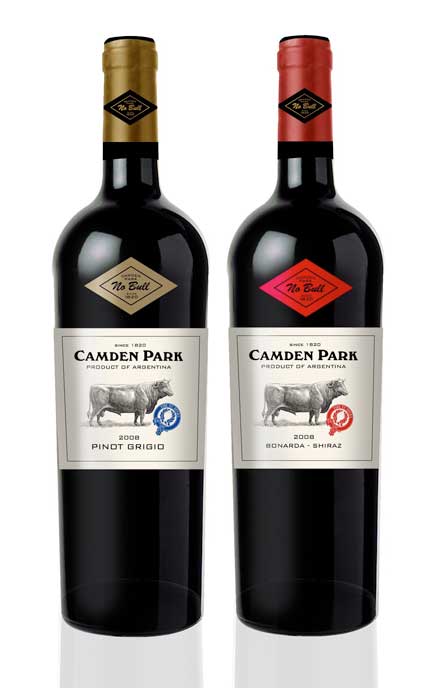 With summer iseemingly started, diaries are slowly beginning to fill up with picnic days, lazy lunches and alfresco drinking sessions. Now all that's left to do is find a vibrant wine, full of character that's the perfect match for any social occasion.
Whether you're drinking with a group of friends or surprising your 'someone special' with a candlelit dinner under the stars, a bottle of Camden Park wine is lovely on its own or partnered with a gorgeous home-cooked meal.
For white drinkers, the Camden Park Pinot Grigio is sure to please with lots of zing and summery aromas of baked apples, peaches and elderflower. The blend of 90% Pinot Grigio and 10% Sauvignon Blanc gives this wine an elegant and smooth, creamy flavour, with fruity undertones.
Match this wine with fresh seafood or a creamy pasta dish to unleash the real flavours of summertime eating.
If you're a fan of gutsy reds, the Camden Park Bonarda Shiraz is the ideal choice crammed full of character, deliciously moreish and velvety. This intense, rich red is wonderfully smooth with smoky oak and sweet spicy aromas and flavours of dark blackberry fruit and mocha thrown in for good measure.
The grape blend, which is produced in the Mendoza region of Argentina, consists of 50% Bonarda, 40% Shiraz and 10% Malbec.
Try a glass of the Bonarda Shiraz with a simple salad and chargrilled steaks hot off the BBQ!
Both the Camden Park Pinot Grigio and the Bonarda Shiraz are available at Thresher and Wine Rack and retail at £7.99.