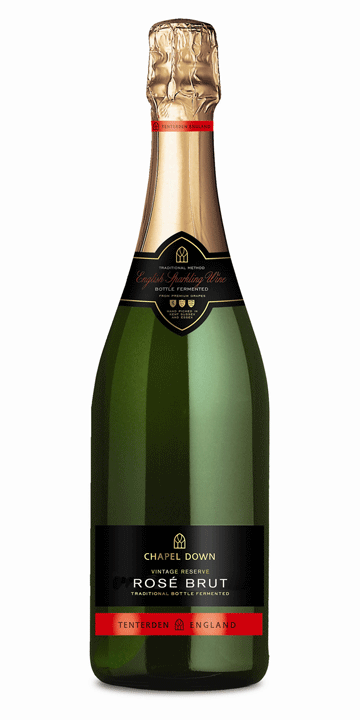 You've already bought her chocolates; you've already given her flowers. This year, the best way to truly indulge your mum this Mothering Sunday is with some home-grown, English sparkling wine. Chapel Down has the perfect gift for every mum, ranging from a single indulgent bottle to a whole set of her very own vines.
To show just how much you care, present a bottle of Chapel Down Brut Rosé (RRP £24.99). Recently declared 'fantastic" by none other than Oz Clarke*, the beautifulpink colour and delicate aroma will remind your mum of spring afternoons in the garden, indulging herself with a bowl of strawberries and cream.
For the stylish mum with classic taste, try Chapel Down's Vintage Reserve Brut (RRP £17.99), with its pale yellow colour, and hawthorn, citrus and blackcurrant flavours.
If she's the indulgent type, the award-winning Chapel Down Pinot Reserve 2004 (RRP £24.99) is the perfect choice to really spoil your mother. This delicate sparkling wine boats a sustained mousse and notes of citrus: it's the perfect way to say thank you for everything she does!
And for the mum who deserves an extra-special thank-you this year, give her a gift that she'll be able to enjoy long after the day itself has been and gone. Chapel Down's vine lease scheme allows mothers harbouring secret vintner ambitions to lease a section of the Chapel Down vineyard that will eventually produce personalised bottles of wine – complete with her name on the label. Your mum will be invited to be involved in all stages of the wine's creation, from the harvest of the Bacchus grapes to a celebratory lunch and tasting with Master of Wine Richard Bampfield.
*Easy Living, March 2009