Set to rival 'you know who' in the market, this smooth blend of finest Irish whiskey, rich cream and luscious chocolate is ready to really mix it up.
A new departure for the venerable Irish whisky maker, this creamy drink is bottled at a mild 17% ABV and has a delicate spiced finish, making it ideal chilled on its own, in coffee and hot chocolate, or as a dessert ingredient.
Try these rich cocktails with Samuel Gelston's Irish Cream Liqueur available from selected Tesco stores across Northern Ireland and The Drop Store RRP £14. The wider range is also available in Booths, Waitrose and specialist whisky retailers, and also online via samuelgelstons.com.
The Belfast Shake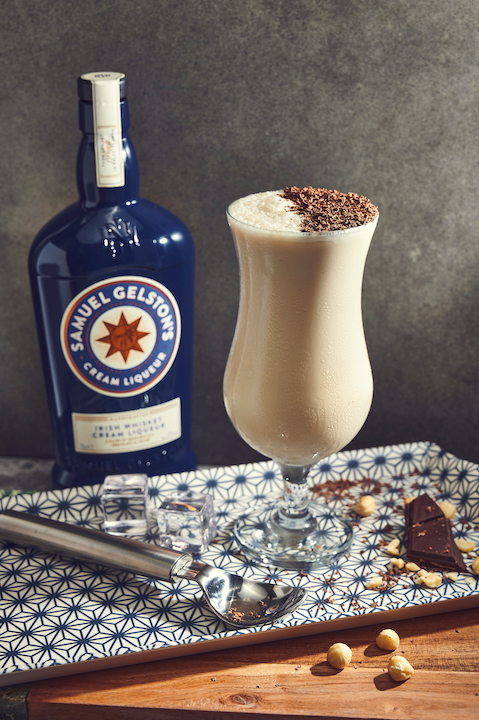 50ml Samuel Gelston's Cream Liqueur
60ml almond milk
10ml Orgeat/almond syrup
1 scoop of vanilla ice cream
1 scoop of ice
Garnish: grated dark chocolate & chopped hazlenuts
Glass: hurricane
● Blend all the ingredients
● Pour carefully into the hurricane glass
● Garnish with some grated dark chocolate
The Irish Meadow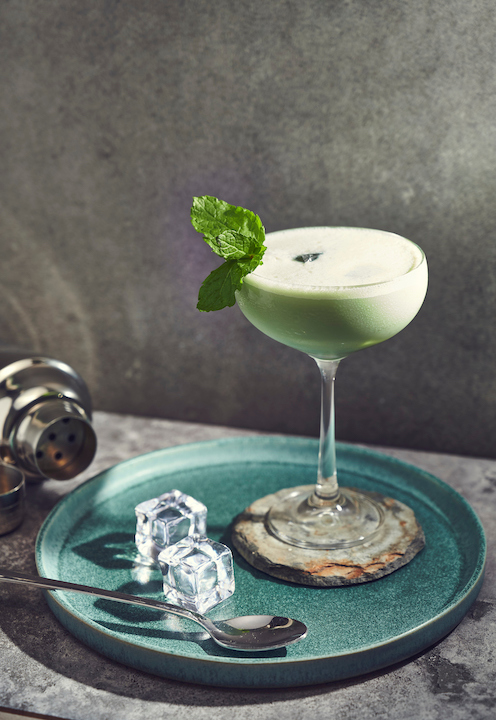 30ml Samuel Gelston's Cream Liqueur
30ml Crème de Menthe Verde (such as Briotette)
10ml Crème de Cacao
20ml half/half
Garnish: mint Leaf & cubed ice
Glassware: coupe
● Add all ingredients to a cocktail maker
● Shake and Strain into glass with ice
● Garnish with a mint leaf
Coffee & Cream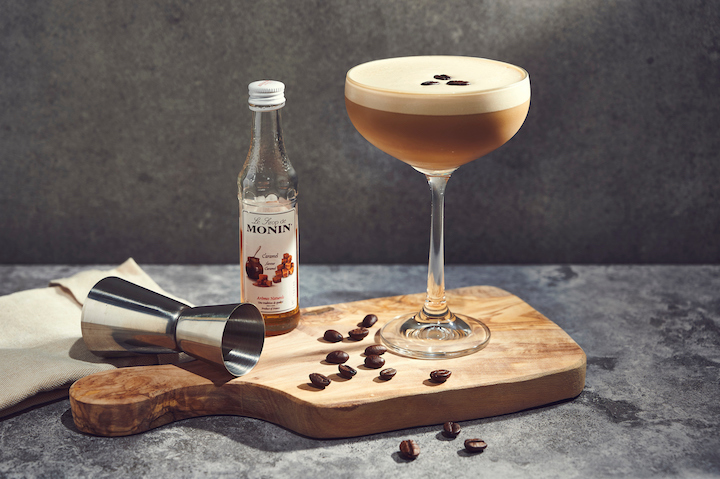 30ml Samuel Gelston's Cream Liqueur
30ml vanilla vodka
40ml expresso
10ml caramel syrup
Garnish: coffee beans on foam
Glass: Coupe
● Add all the ingredients to a cocktail shaker
● Shake without ice, add ice then shake again and strain into a coupe glass
● The cocktail should have a layer of foam on top, garnish this with a few coffee beans
Benbane Cup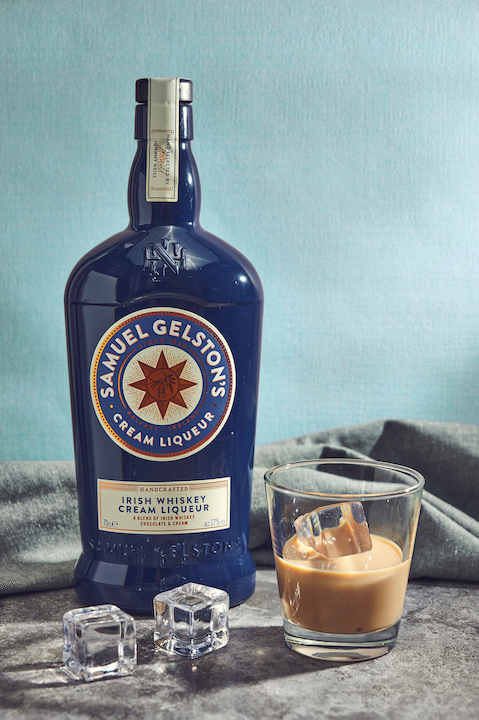 30ml Samuel Gelston's Cream Liqueur
30ml vodka
20ml cream
20ml coffee liqueur
No garnish
Glassware: rocks
● Pour all the ingredients into a glass over ice
● Stir as desired and top up with extra ice