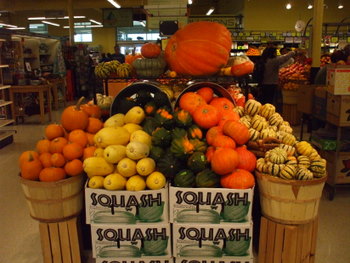 Albannach on Trafalgar Square, London's finest Scottish bar and restaurant is celebrating the art of pancake from 23rd to 27th February. Available as options on the daily set menu, the pancakes each have a Scottish twist. As a starter, the pressed buckwheat pancake oozes tangy Highland Blue cheese and wild field mushrooms.
If you would prefer to enjoy your pancake as a main course, then you are sure to enjoy the butternut squash pancake, filled with cured home-smoked Scottish salmon with spinach and hollandaise sauce. Traditionalists who prefer theirs sweet will delight in The Drunken Scot pancake, a compote of wild berries and Scottish raspberries marinated in Albannach 10 year old blended malt whisky and served in a vanilla pancake with clotted ice cream.
Crafted using the finest ingredients from north of the border, at just £16.50 for two courses and £20 for three*, the set menu represents fantastic value. Of course, you don't have to opt for pancakes, with other delicious choices including smoked ham hock terrine with piccalilli and quail Scotch egg to start; main courses such as Scotch salmon with confit of savoy cabbage and herb velouté; and desserts featuring cranachan of raspberries in honey and whisky cream with toasted oatmeal.
The Albannach set menu is available from Monday to Saturday, from 12pm to 3pm and from 5pm to 7pm. Albannach, 66 Trafalgar Square, London WC2N 5DST: 020 7930 0066. Visit online at www.albannach.co.uk.