Yes it's finally about time to get the BBQ out of its winter hibernation, clean it up and fire it up. Tesco's salute the coming sun with some top new reds, whites and some fancy roses.

I'm writing this with a cold wind darting around my ankles and a distinct chill in the room, yes sash windows really are not energy efficient. Especially ones as old as ours.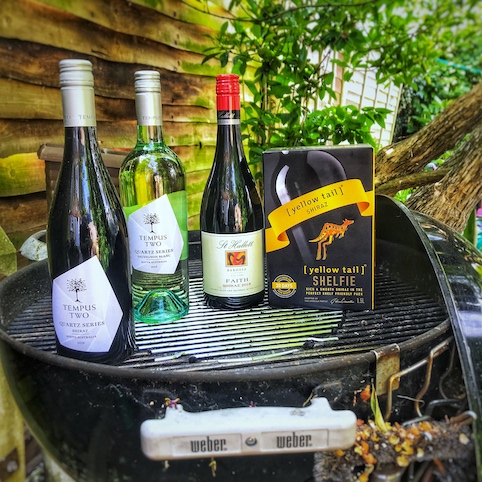 I'm thinking sun though, and I am thinking BBQ. Summer only starts for me when I smell the smoke of burning charcoal briquettes in the air.
Whether you have a proper charcoal BBQ, a convenient gas BBQ or are lucky enough to rock a Big Green Egg, you are going to want to have some cold beers and some great wines on hand for when people turn up hungry and thirsty.
Wine wise Tesco have been busy sourcing what you need; from remarkably elegant rosés and wide open whites, to punchy garden-friendly reds and a brilliant bag in a box Shiraz.

So let's pretend it's 25 degrees in the shade and check them out.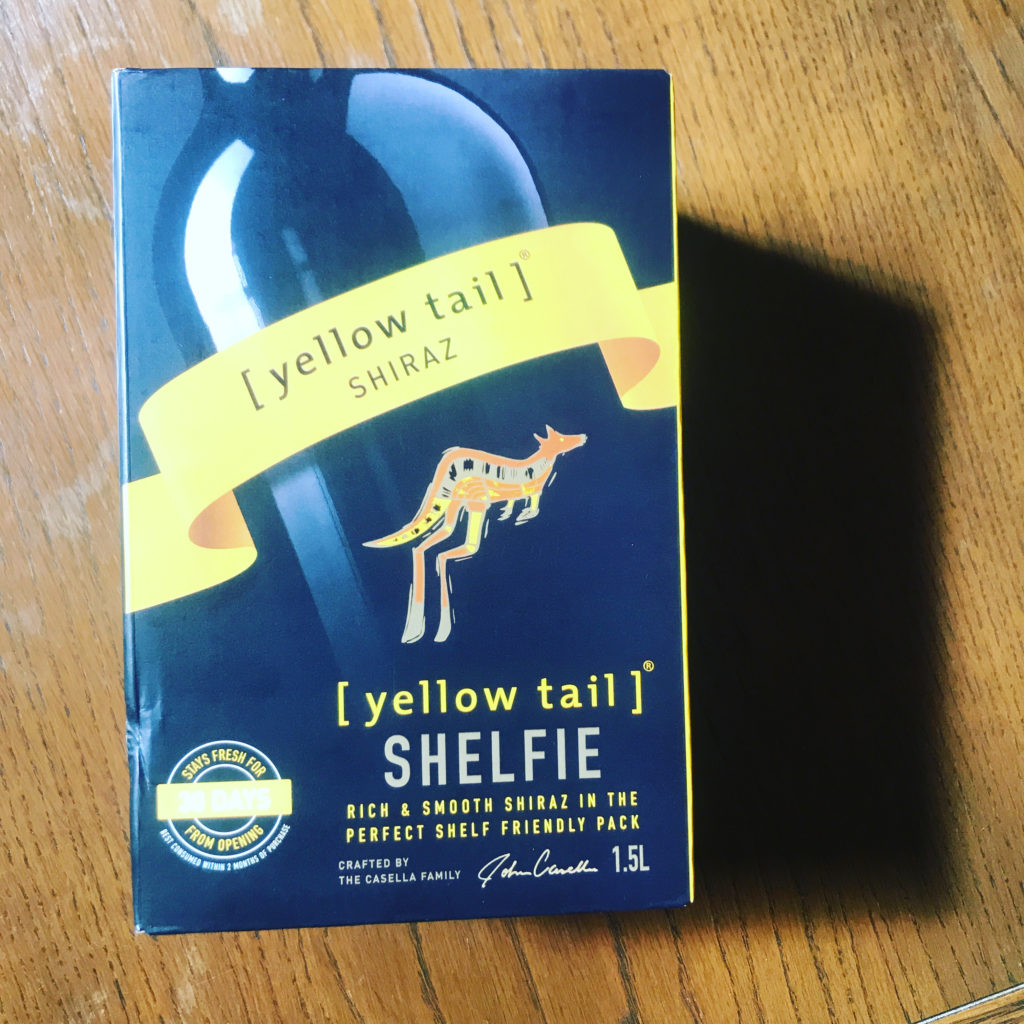 Yellow Tail Shiraz 1.5Ltr 13.5% abv, £13

Funny things, wine boxes. In France and Italy you'll find lots of wine box choice, but boxes seem curiously lacking in popularity here.

The advantages seem obvious. The wine can be drunk for up to 30 days with very little oxidation to ruin the taste, and the packaging is easily scrunched down for recycling (apart from the tap).

You can put the box on a sideboard, and it's easy to get a glass when you fancy one without having to open a full bottle. Plus you can take it to the park with friends and do the right thing by putting the empty box into a bin. And at 1.5 litres it's a good size for large gatherings and lighter than two bottles. Plus, no corkscrew needed.

This Aussie Shiraz 'the shelfie' comes from reliable Yellowtail and is great for the sun – rich and smooth, with juicy red berries and hints of liquorice and spice as well as being Vegan Friendly too, so make sure your BBQ is as well! This wine box is exclusive to Tesco.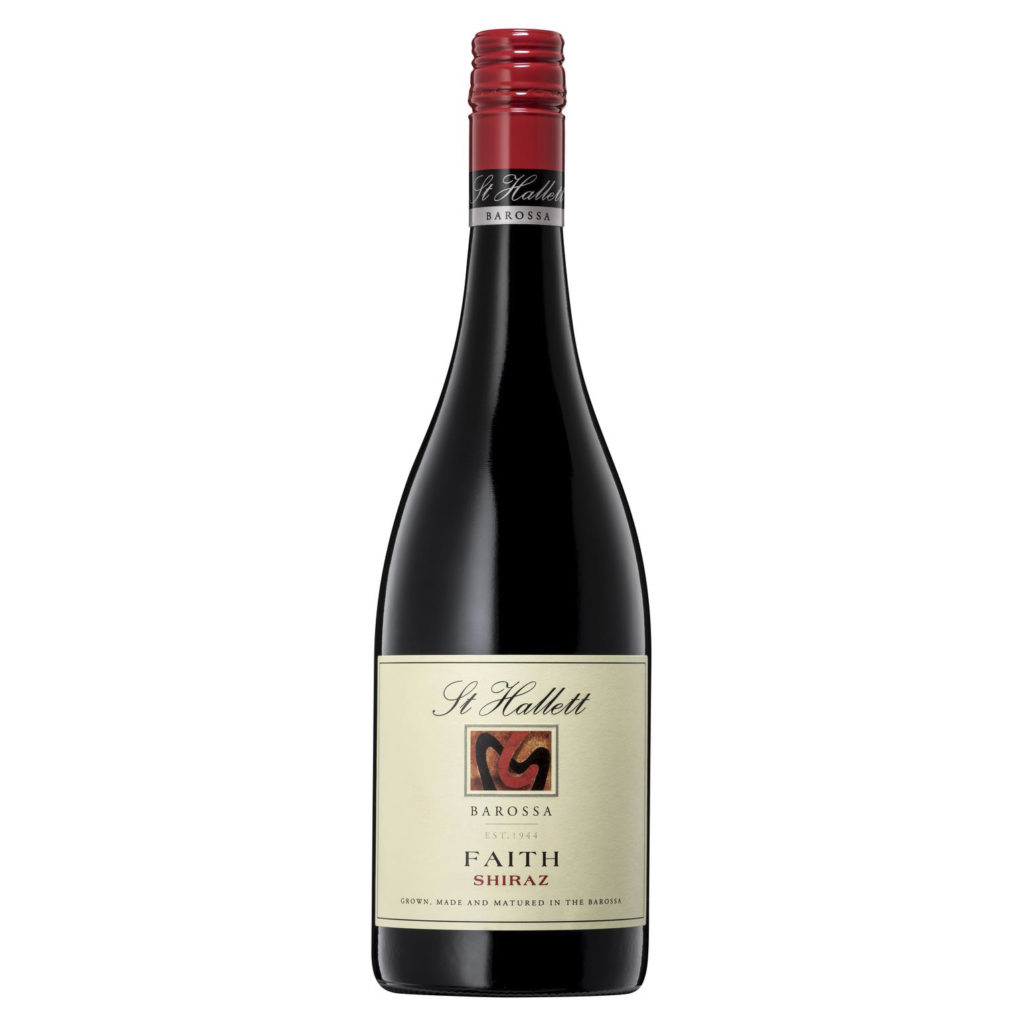 St Hallett Faith Shiraz, 14.5% abv, £14
At £14 this is a bit pricier than some supermarket Shiraz but you get what you pay for. St Hallett has been producing wine in the Barossa Valley since 1944 so this is the product of very experienced winemakers and it shows.

Rich and textured it's what you want from a Shiraz, enhanced by taking a break in
American and French oak barrels for nine months before being blended and bottled.

The oak doesn't dominate, but it adds character to go with the wine's dark berry fruits, pepper spice and soft chocolate notes. Definitely save this one for the steak, not the burgers.


Tempus Two Quartz Series Shiraz 13.5% abv, £9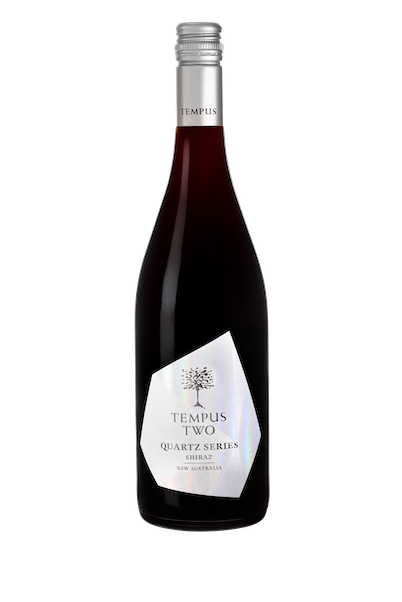 Tempus Two is a relatively new brand to the UK, but the fastest growing wine brand in Australia and both this wine and the white below, are made just for the UK market. Those cunning Aussies must know what we like.

And we like the notes of fresh ripe red fruits with spicy black pepper and soft, well-integrated tannins. It's a natural partner for grilled meats, sausages or smoky vegetables.


Tempus Two Quartz Series Sauvignon Blanc 12.2% abv, £9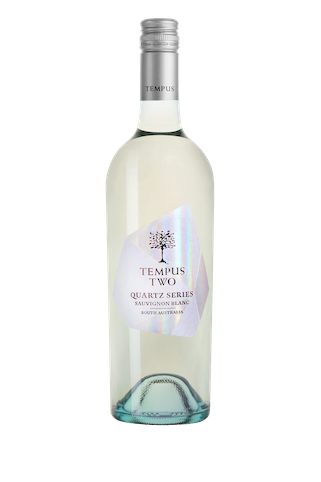 The grapes for this wine are apparently harvested at night, when it's cooler, and from three premium vineyards within the Adelaide region of South Australia. They say the grapes are then pressed immediately to retain their freshness and 'vibrant aromatic profile'.
Well yes, seems to work very well. This is just what you need to cool down on a hot day as it's a crisp and bright wine Cab Sauv with notes of lime and gooseberry. Obviously best served with grilled fish, vegetables and salads.

Mirabeau Belle Année Rosé (vegan) 12.8% abv £10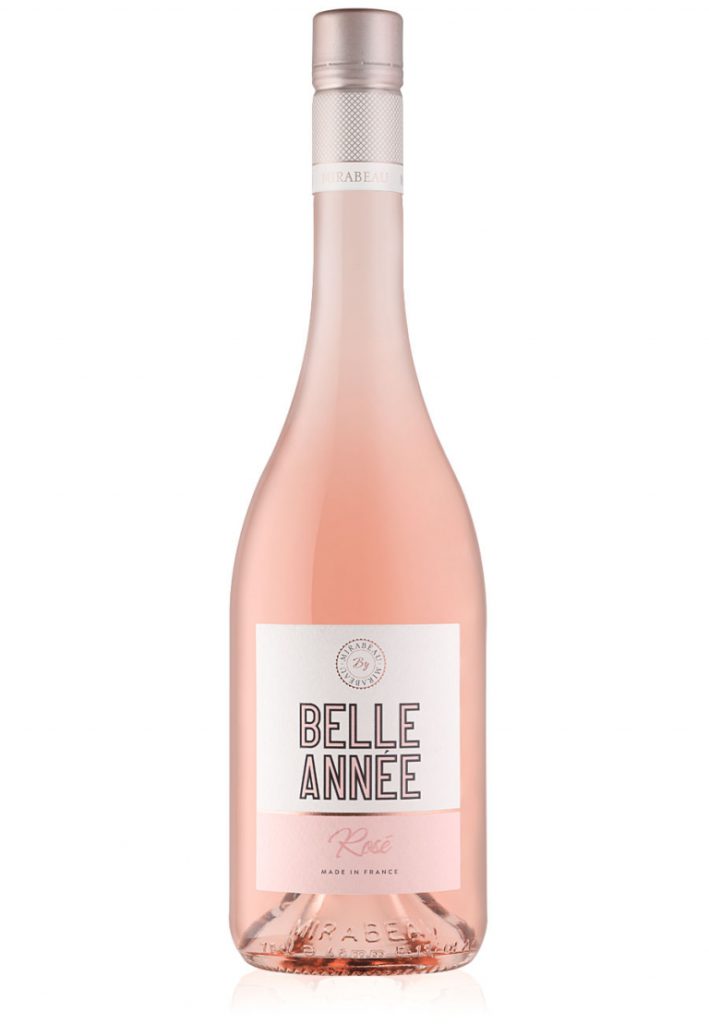 You have to have a rosé or two when the sun's out, don't you. Rosés always speak of summer and this one comes of course from the home of the sun – Provence.

In 1983 Stephen Cronk and his wife Jeany left their corporate jobs and moved with their three children to the hamlet of Cotignac in Provence to fulfil their dream of being winemakers and now their MIrabeau Provencal roses are world-renowned.
A vegan-friendly and vibrant rosé, this makes an ideal accompaniment to outdoor feasts.
Crisp and fresh, it combines notes of citrus and red berries with apricot and delicate
rose hints, before a dry, refreshing finish.
Mirabeau Pure Côtes de Provence Rosé (vegetarian) 13% abv £15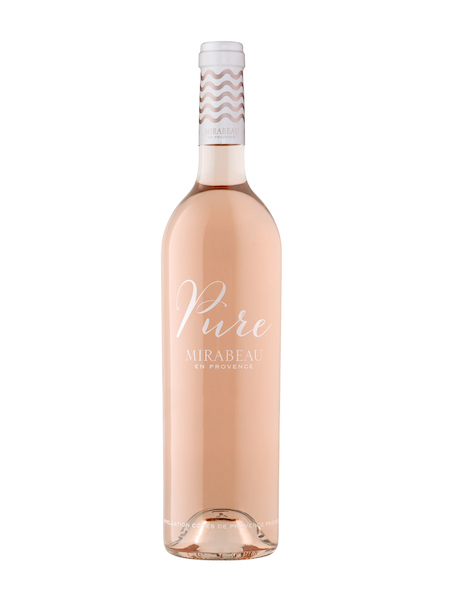 If you're adding an Asian twist to your BBQ and don't know whether to partner with red or white, turn to this elegant and quintessential Provençal rosé,
Another winner from the Cronks, it adores Asian spice and chili with its aromas of peach, lychee and passionfruit and citrus and lime on the palate.
You could serve this as an ideal pre-eating drink too; it's a classy opening statement to let guests know that you mean business with your barbecue and that you're going to go beyond the classic burnt sausages and semi-raw wings. Yes. we've all been there.