Asda's resident wine expert, Philippa Carr, has been hitting the bottle for a good few years. For a thoroughly good cause, of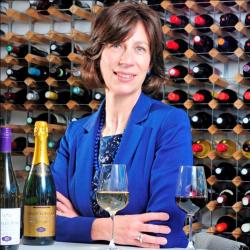 course- bringing UK wine lovers top tipples for the 30+ years she's been in the industry. And she's particularly in demand over Christmas, travelling the world to sample over 450 different wines to ensure Asda's seasonal wine selection passes muster.
With all that first hand experience, it'd be nothing short of rude to not ask Philippa to share her personal favourites from the supermarket's extensive range. Apart from quality, the real beauty of Asda's offerings is that they're so keenly-priced, you can pop the whole lot in your trolley- and still be smugly patting your bum as you come out the other side of the till. 
Wine Selection Cava, £3.78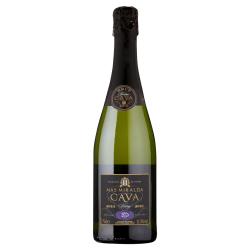 'Consistently great value and just the thing for when friends call round. It's always useful to have a sparkler on hand. Would also make for a great base for a  Buck's Fizz on Christmas morning, mixed with freshly-squeezed orange juice.'
Extra Special Chardonnay, £5.00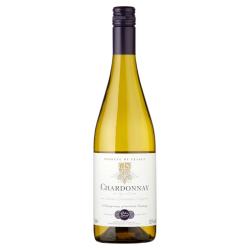 'A lovely creamy Chardonnay in a fresh style. A touch of oak adds a soft vanilla character and enough acidity to cut through all the richness of a plate piled with turkey and gravy and loads of tasty stuff.'
Wine Selection Dao, £5.48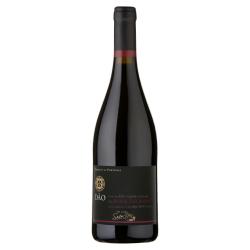 'Oh wow! This is amazing. Spicy, rich, fruity- fabulous for Christmas dinner with all the trimmings. A really hearty winter warmer that will come into its own as the mercury falls and food becomes more rib-sticking.'
Ginestet Bergeron Sauternes Dessert Wine, £10.07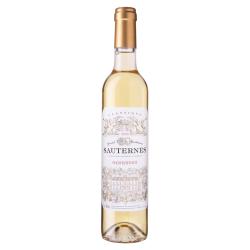 'A classic dessert wine from Bordeaux- very sweet but with a refreshing acidity that makes the perfect pud partner! Chill well like the French and drink with Christmas pudding, chocolate desserts, or blue cheese.'
Wine Selection Asti Spumante, £5.08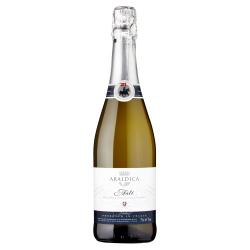 'Christmas hasn't started in my house until I've filled the Christmas stockings, watched 'It's a Wonderful Life' and sipped a glass or two of our Wine Selection Asti- preferably all at the same time.'
All wines available from Asda stores nationwide. For more information and to order online, visit www.asda.com